Welcome to Montpelier!
Montpelier provides small town charm with big city flavor. We are America's smallest Capital City, and you are welcome here. We do things a little differently here. Local is a way of life, and we are proud to be the only state capital without a Walmart, McDonalds, or a Starbucks.
Exquisite historic buildings are home to Vermont's state government, shopping, commerce and world-class dining and arts. Outstanding outdoor recreation is within minutes of the downtown. Montpelier is the largest urban historic district in Vermont. The crown jewel is the impeccably restored State House - one of the oldest and best preserved in the country. Three blocks away is the city's unique business district. Linger at independently-owned shops offering books, records, clothing, fine crafts and pastries, or dine in one of the many farm-to-table restaurants, craft beer bars, and cafes.
Come Visit Vermont's Capital City!
Today is
and it's currently in Montpelier Vermont.
Montpelier has something to offer year-round. Learn about some of seasonal activities to be found in town and nearby. From summer concerts to winter sports, your sure to find something happening.
read more
Getaway to Montpelier!
Centrally located and easy to access from New England and Eastern Canada, Montpelier makes visits easy with no rush hour, easy parking, and a relaxed casual atmosphere that begs you to slow down and shed the stress of everyday life..
"Thank you to Montpelier Alive for all they do for our little town of Montpelier. It's people like you that make a difference."
- Debra Martin
Community Calendar
View full calendar
01/27
5pm
to
8pm
01/27
5pm to 8pm
Snowshoe Romp
@North Branch Trails via Poolside Drive (Montpelier)
Join us for our annual Snowshoe Romp at North Branch Trails via Poolside Drive (by the pool and rec fields)!

Enjoy a candlelit trail through the woods, hot chocolate, a bonfire and snowshoe demos from MSR, Tubbs and Atlas. Bring a headlamp or flashlight. This event is FREE! All ages and abilities welcome.

Already have snowshoes you love? Bring your own to romp around in!

Parking is limited so p ...
Visit Event Page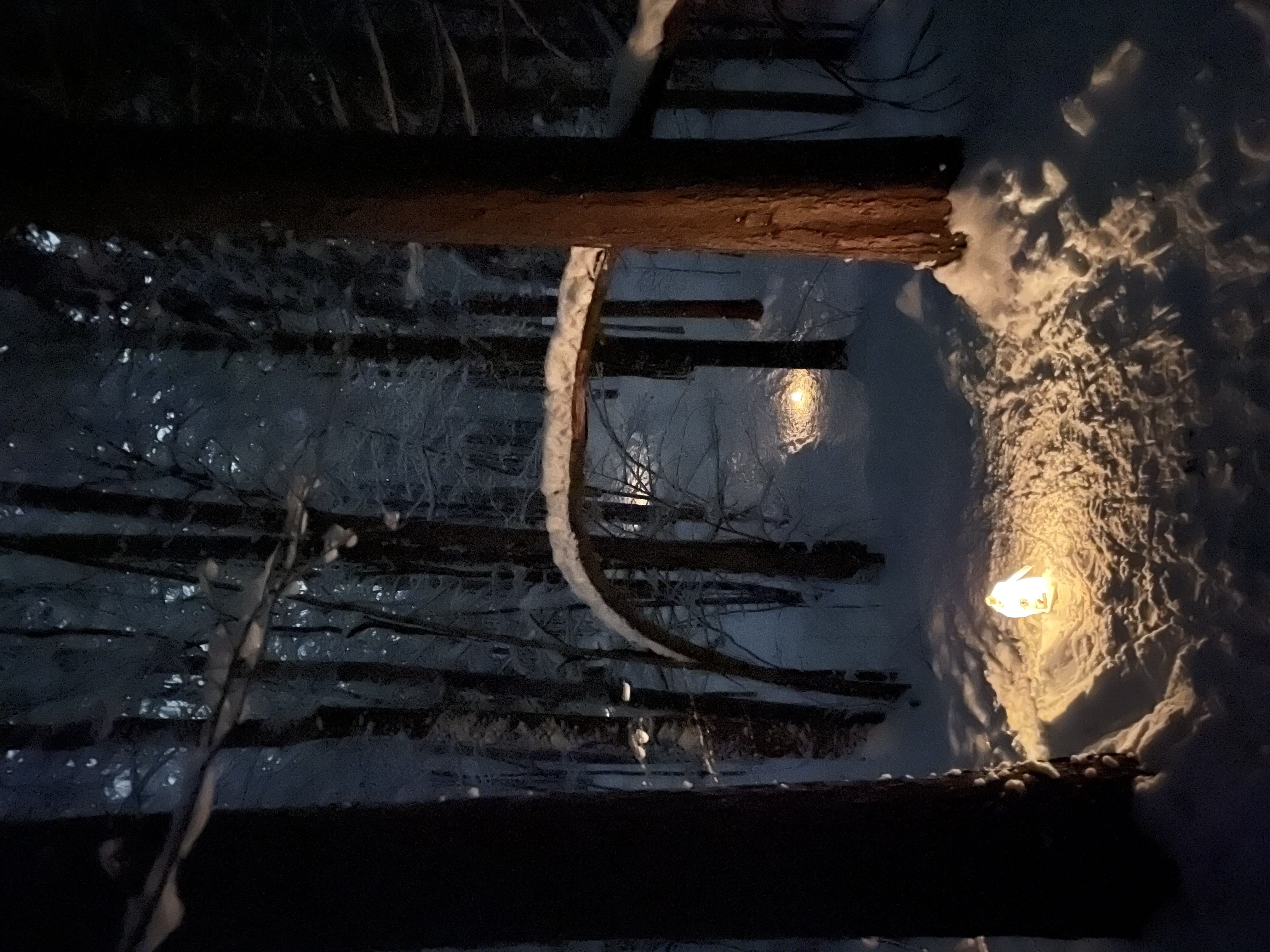 01/28
1pm
to
7pm
01/28
1pm to 7pm
Capital City Concerts presents Folks Meets Classical
@Unitarian Church, 130 Main Street, Montpelier
Capital City Concerts presents Folks Meets Classical – a free family concert on Saturday afternoon January 28 at 1PM in collaboration with the Unitarian Church of Montpelier. Mother and son musicians flutist Karen Kevra and violinist Owen Kevra-Lenz have shared a life in music since Owen was a wee lad. In the decades that followed, Karen won a Grammy nomination and established Montpelier's popular Capital City Concerts, while Owen earned a ...
Visit Event Page
02/3
4pm
to
8pm
02/3
4pm to 8pm
Montpelier Art Walk
@Downtown Montpelier
Visit Event Page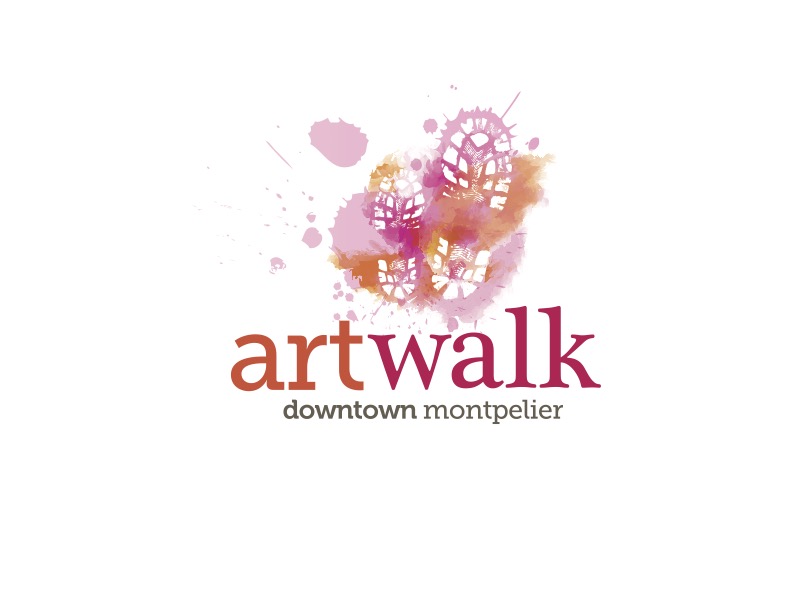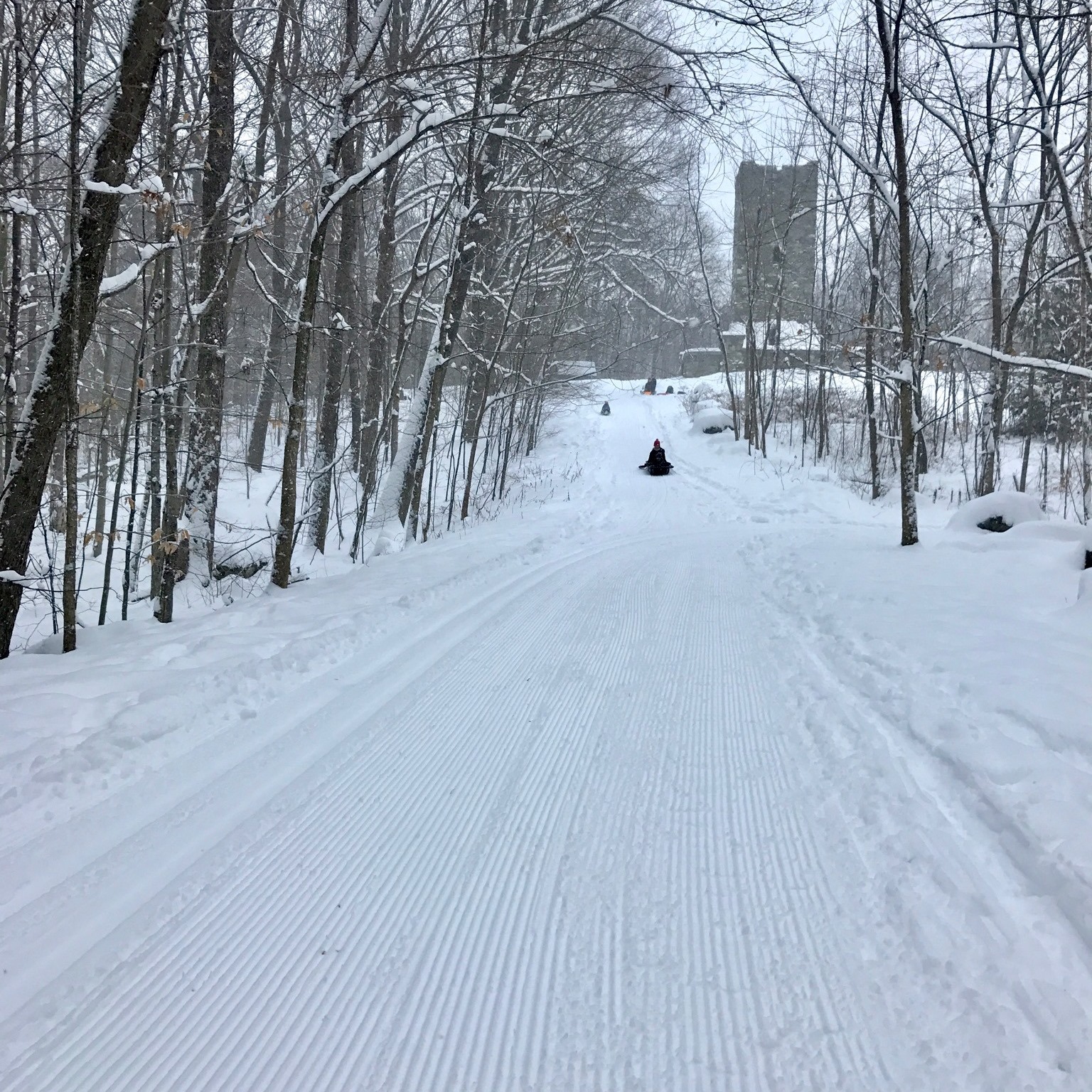 Sledding in Montpelier
The city of Montpelier was built in a valley surrounded by the Green Mountains. The various hills and slopes that make up the valley provide locals and visitors alike an opportunity to experience some of the best sledding in Vermont. From the trails ...
Go to Article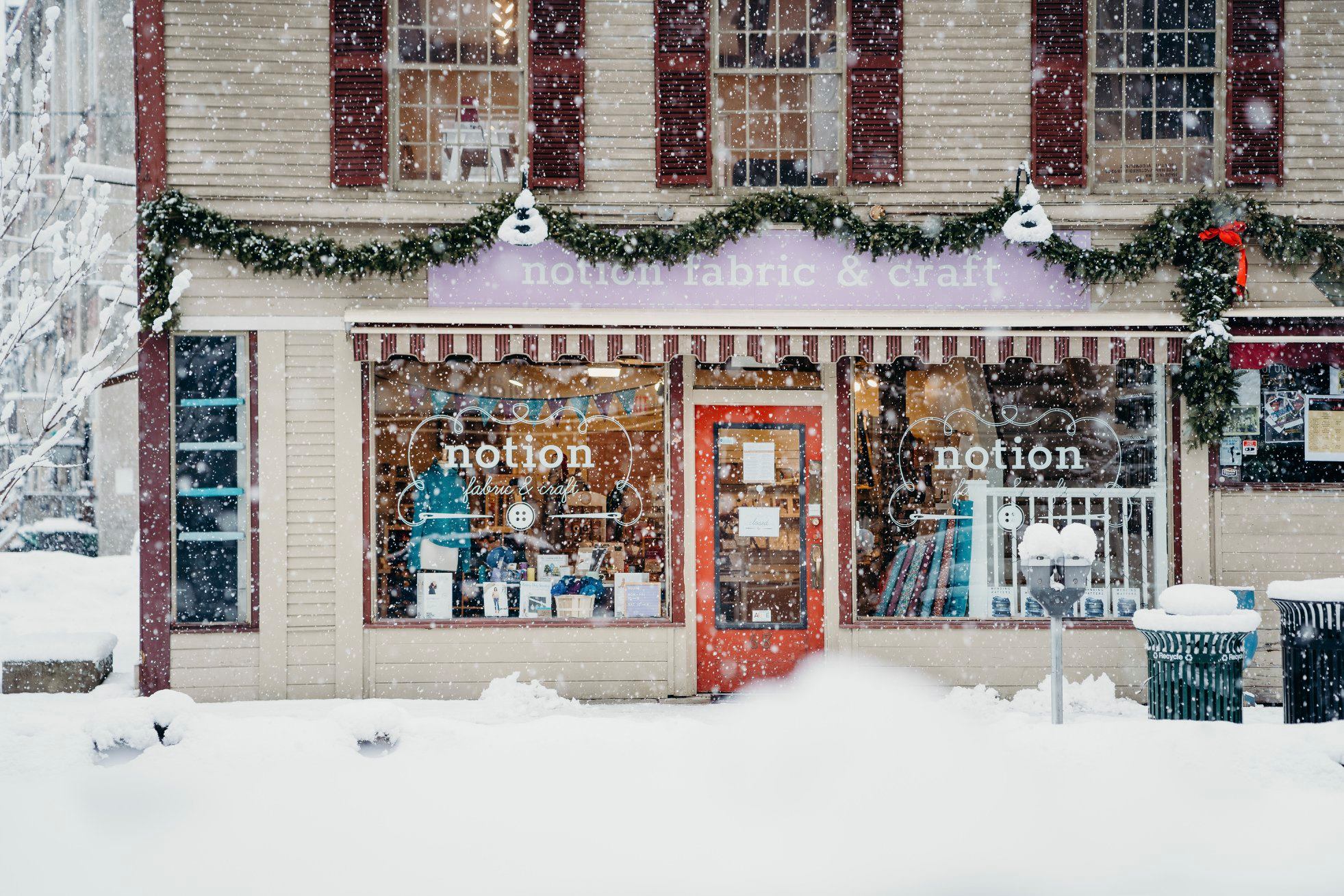 Why Shop Local?
I especially enjoy our downtown during the holiday season - the beautifully decorated historic buildings, the diversity of our downtown stores, the unique products they offer, and the delicious foods at cafes, restaurants, and bakeries to stay ...
Go to Article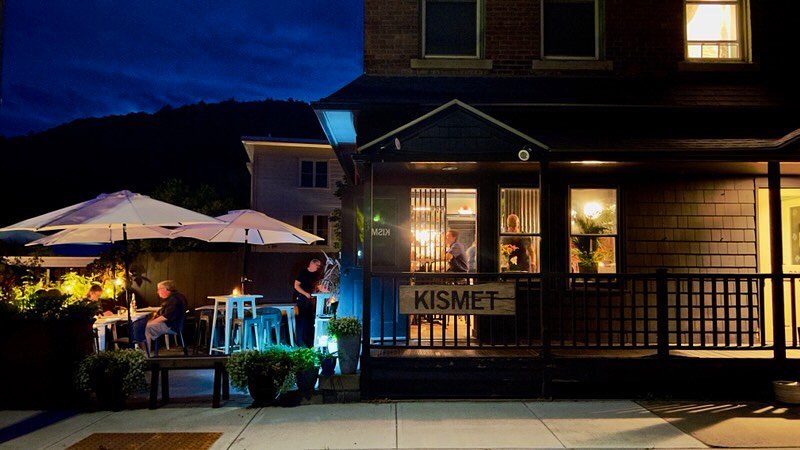 Barre Street Eateries
Downtown Montpelier is renowned for its wide variety of dining options, but step just outside of the mainstreet area, and find plenty of other amazing eating places. One neighborhood, along Barre Street and Stonecutters Way, offers fare that ...
Go to Article
Montpelier: A Hub for Downhill Skiers
When people think of Vermont, they imagine maple syrup, colorful leaves, and skiing. Vermont's ski mountains are some of the best in the Northeast with resorts such as Sugarbush, Mad River, and Bolton; all of which are under an hour's drive from ...
Go to Article
Halloween in Montpelier
The fall season in Montpelier is full of things to do and see. The turning of the leaves paired with the brisk Autumn weather brings in many new people. The month of October in Montpelier is a combination of Foliage festivities, later being ...
Go to Article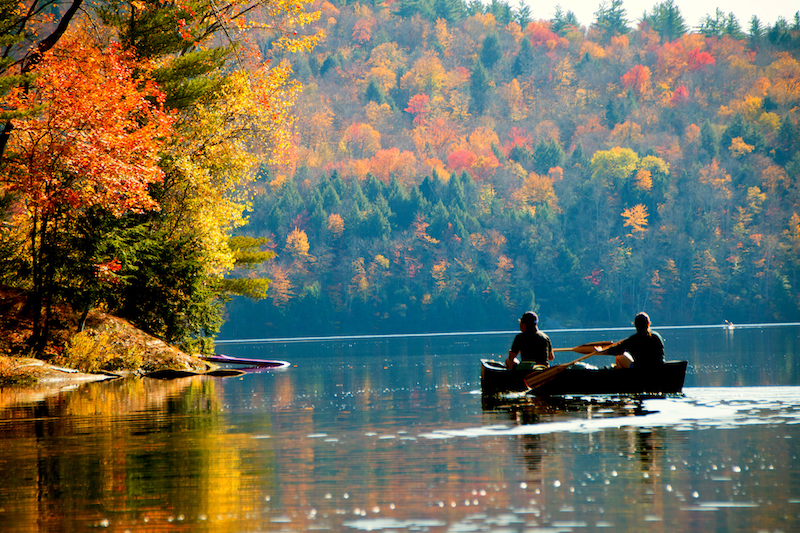 Top 10 Local Favorite Outdoor Adventures in Central Vermont
Montpelier, in the heart of Central Vermont, is surrounded by adventure. Right from downtown you can access hiking, mountain biking, gravel biking, nordic skiing, swimming, paddling, and amazing parks for walking. To add to that, Montpelier is just ...
Go to Article
"...We already knew about the city's great school system, which was just one of the categories we looked at when ranking the Top 100 Best Small Towns 2015. Montpelier also scored well in social and civil engagement, natural and cultural amenities, and health care....A thriving arts community and access to a host of year-round outdoor recreational activities also top the list of livability traits. Besides Hubbard Park – a forested area offering access to trails and scenic views from right in the middle of town – residents have access to the North Branch River via the North Branch River Park..."
- Why Montpelier, VT, is a Best Small Town 2015 by Livability.com