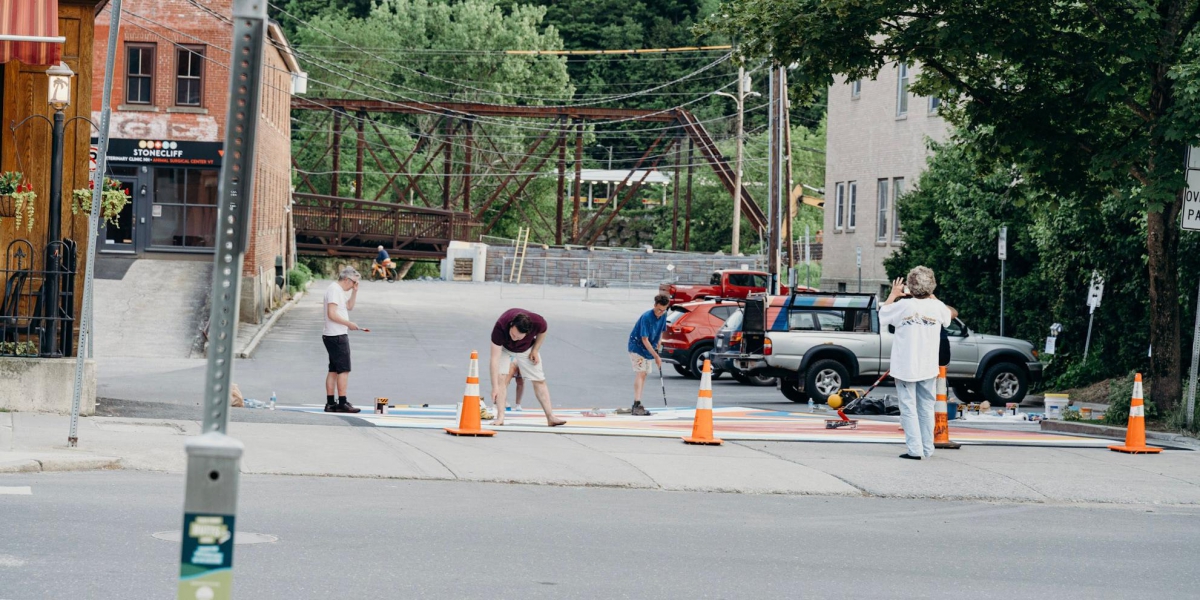 About Montpelier Alive
Our Mission
Montpelier Alive celebrates the City of Montpelier. We work with partners to sustain and build upon Montpelier's vibrant downtown community by offering and supporting special events and activities and by promoting City businesses. We work to ensure a thriving local economy for Montpelier and to preserve the City's historic character and unique sense of place.
Our Vision
Montpelier serves as the economic, social, and cultural center for central Vermont, with a thriving downtown and a unique sense of place.
We hope to see you in Montpelier soon!
Staff
Executive Director Dan Groberg joined Montpelier Alive in 2018.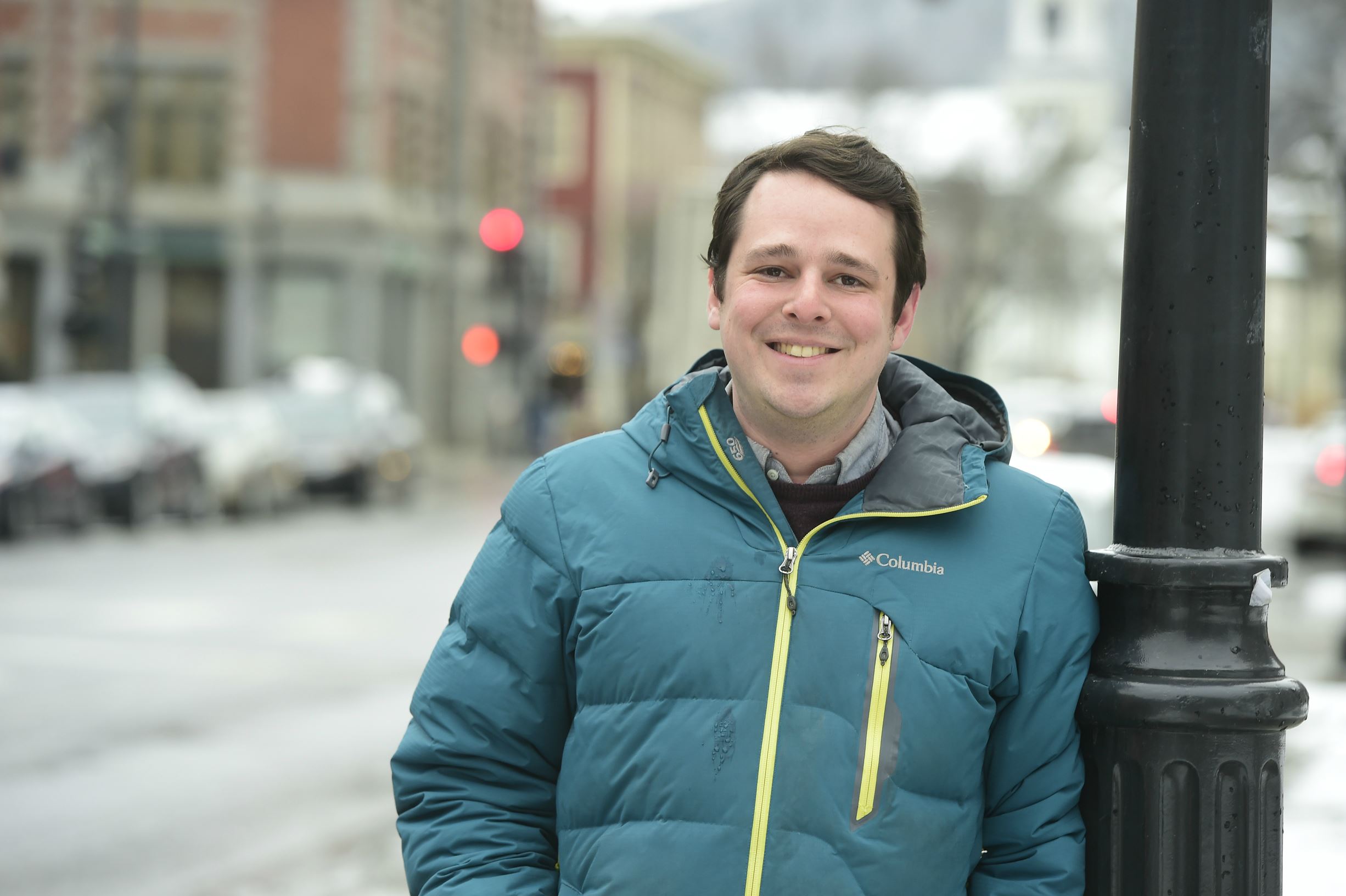 Dan is passionate about building community, and excited to help make Montpelier even more wonderful. Dan is eager to build on Montpelier's strengths - an incredibly vibrant downtown coupled with small-town charms. He welcomes you to visit Montpelier and enjoy its many great restaurants, diverse independent shops, and copious entertainment options. His door is always open to your ideas and feedback.
After studying sociology at Kenyon College, he received a Master in Public Administration Degree with a focus in public and non-profit management at the University of Pittsburgh. He completed the Vermont Leadership Institute at the Snelling Center for Government in June 2018 and was named one of Vermont's Rising Stars (40 Under 40) by Vermont Business Magazine in October 2018.
Prior to his work at Montpelier Alive, Dan served as the Director of Communications and Development for the City of Montpelier Community Services Department. While in high school, he helped found Friends of Boulder Knoll, a community farm and environmental education non-profit in Cheshire, CT. He currently serves on the Board of Directors of the Kellogg-Hubbard Library in Montpelier and is the co-chair of the Finance Committee of the Unitarian Church of Montpelier.
Dan is a Vermont transplant who moved to Montpelier with his wife in 2013. They own a home in walking distance to historic downtown. They have an adorable border terrier and two young daughters. Dan is a news-junkie who still reads newspapers from every town in which he's ever lived, and enjoys reading, cooking and baking, spending time with his family, and enjoying downtown Montpelier, especially the Farmer's Market.
Events and Communications Coordinator Katie Trautz joined Montpelier Alive in 2021.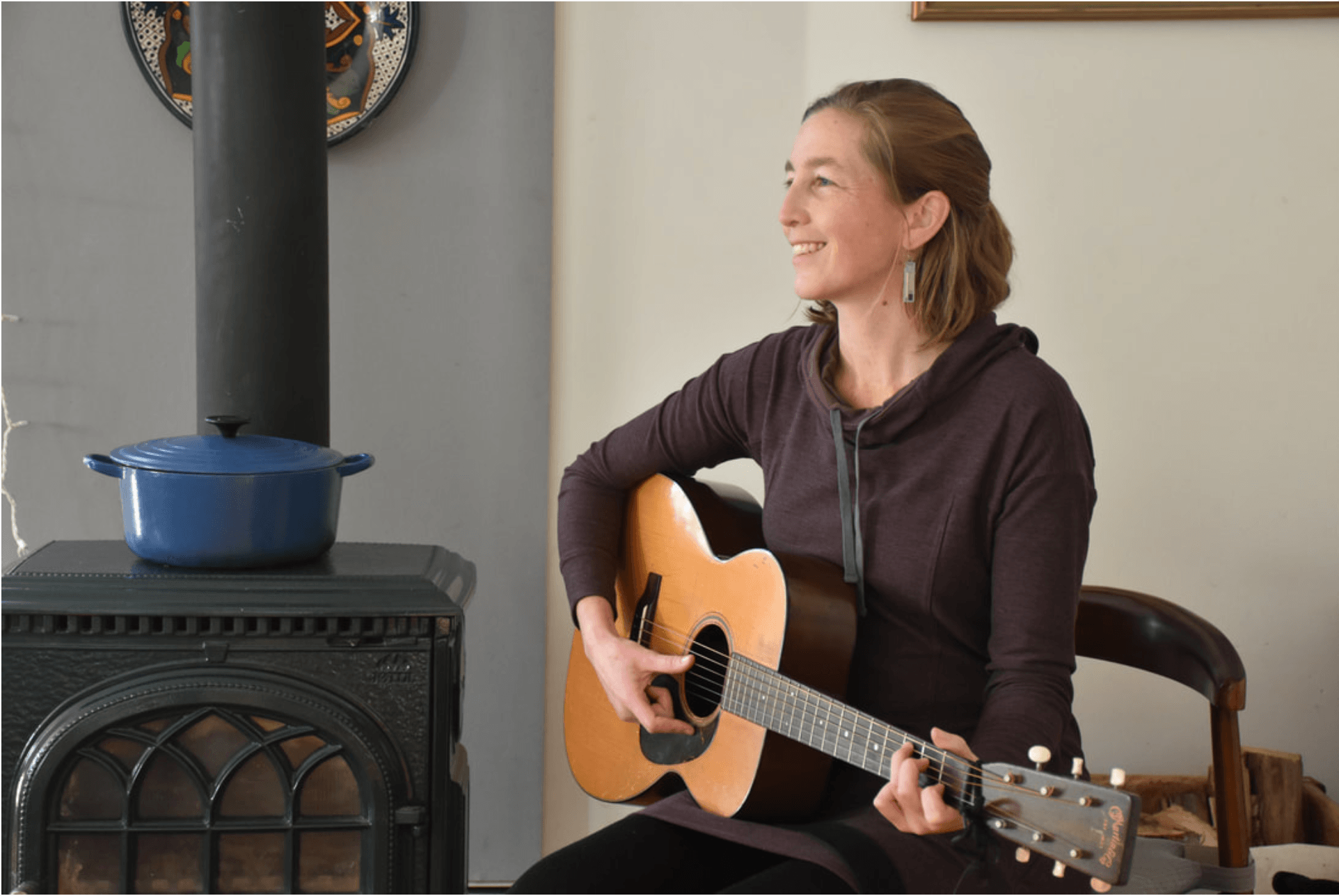 Katie is a native Vermont fiddler who has toured nationally and internationally sharing traditional music and original folk songs. Katie is the co-founder of the non-profit folk music school Summit School of Traditional Music and Culture based in Montpelier, VT. Following her 8-year directorship at the Summit School, she became the Executive Director of Chandler Center for the Arts in Randolph, VT. She is also the Festival Director of Montpelier's annual Spice on Snow Winter Music Festival.
Board of Directors
Officers:
Scott Van Beck, Chair; Co-Founder, The Education Game

The Honorable Denise Johnson, Vice-Chair; Community Member

David Markow, Treasurer; COO/Vice President for Student Services, Vermont College of Fine Arts

Ray Mikus, Secretary; Owner, Green Light Real Estate
Directors-at-Large
Ras Moshe Burnett; Musician

Joel Dennison; Digital Product Manager, National Life Group

Bonnie Johnson-Aten; Principal, Edmunds Elementary School

Carol Paquette; Owner, Sarducci's Restaurant

Peter Walke; Commissioner, State of Vermont Department of Environmental Conservation

Joslyn Wilschek; Partner, Wilschek Iarrapino Law Office

Jay Ericson; Owner, Jay Ericson Photography; City Council Representative (non-voting)
Committees:
Design Committee: The Design Committee focuses on improving the physical aspects of Montpelier's Downtown (streetscape, lighting, facades, circulation, etc.) and developing strategies to ensure an attractive appearance, highlighting the city's unique assets and heritage.

Montpelier Business Association: The Montpelier Business Association (MBA) is a committee of Montpelier Alive that acts as a support network and united voice for small downtown businesses. The group meets regularly to coordinate promotions, networking, and events, and discuss important topics that collectively impact downtown small businesses. Through the MBA and our work with the Montpelier Development Corporation, we strive to ensure a thriving downtown business environment.

Finance Committee: The Finance Committee oversees the financial health of the organization, works with Staff to prepare the annual budget, oversees any investment funds, reviews financial policies, and ensures that the organization is properly insured.

Membership and Development Committee: Montpelier Alive's Development and Membership Committee works to ensure the financial sustainability of the organization, focusing on corporate, individual, and foundation giving, including growing the business membership. The committee also solicits feedback from the business membership and works with staff to enhance the benefits and programs that serve members.

Board Development Committee: The Board Development Committee leads the Board in regularly reviewing and updating the Board's statement of its roles and areas of responsibility, and what is expected of individual Board members, provides trainings to the Board, and is responsible for recruitment of new board members.
Montpelier Alive accomplishes its mission through a Board of Directors, Executive Director, Committees, and the help of many volunteers! If you are interested in getting involved as a volunteer or committee member, please contact our offices at 802-223-9604.
Designated Downtown
Shortly after Montpelier Alive was formed in 1999, we received State of Vermont recognition as a Designated Downtown. Through this program, downtown property owners and renters are eligible for tax credits. The downtown can also create its own signage, apply for special transportation funds, and take advantage of special state programs designed for downtowns.
Agendas and Minutes

Link to page

Join Our Board

We are seeking new voices that represent the amazing diversity of the Montpelier community. If you are interested in helping create a more vibrant Montpelier, please consider joining our Board of Directors!

Link to page