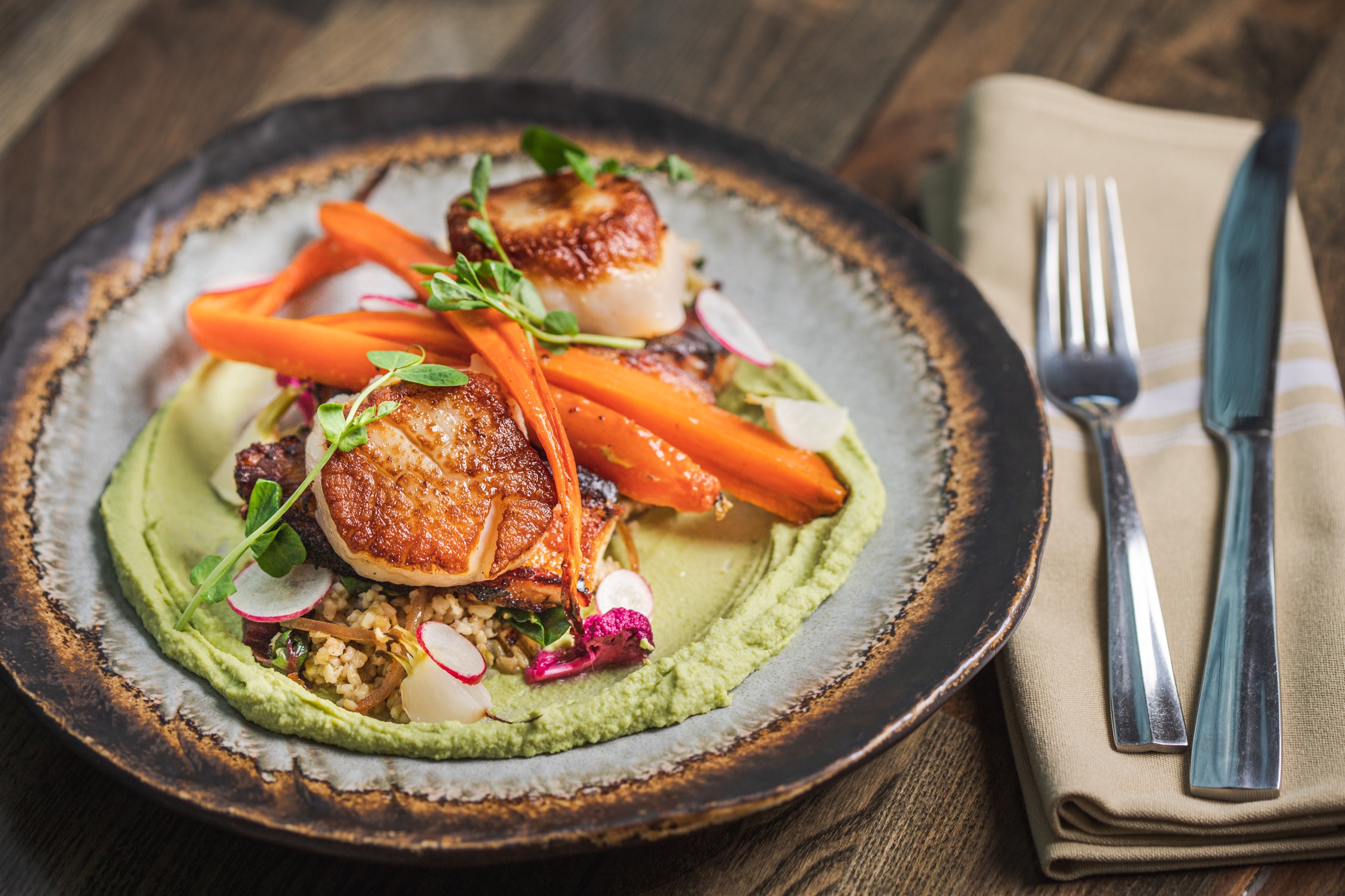 Dining in Montpelier
Montpelier is not just a feast for the eyes. Montpelier has become known as a place for foodies with a great restaurant explosion in recent years. We invite you to take a culinary adventure in the Capital City. No matter what your taste is, Montpelier has it all. If you are looking for Vietnamese, Thai, Mexican, crepes, or the perfect cup of locally-roasted coffee, you will find it here. Farm to Table is a way of life in Montpelier, making eating out in the Capital City an experience of fresh and organic produce, meats and dairy. We invite you to explore the many fabulous eateries in Montpelier and treat your palette to a culinary vacation.
"...A mix of craft-beer bars and "exquisite" restaurants make the area near the intersection of State and Main streets a magnet for foodies. With the town's many shops owned by locals, residents enjoy a small-town camaraderie where "almost everyone knows your name."..."
- Parade Magazine, 16 Best Main Streets in America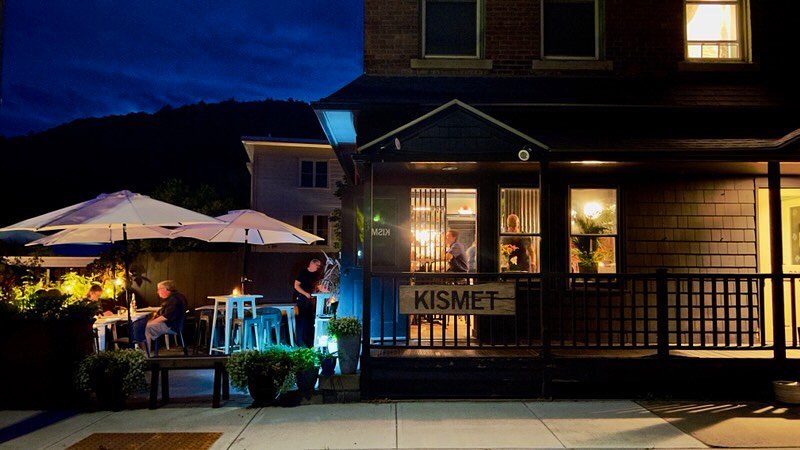 Barre Street Eateries
Downtown Montpelier is renowned for its wide variety of dining options, but step just outside of the mainstreet area, and find plenty of other amazing eating places. One neighborhood, along Barre Street and Stonecutters Way, offers fare that ...
Go to Article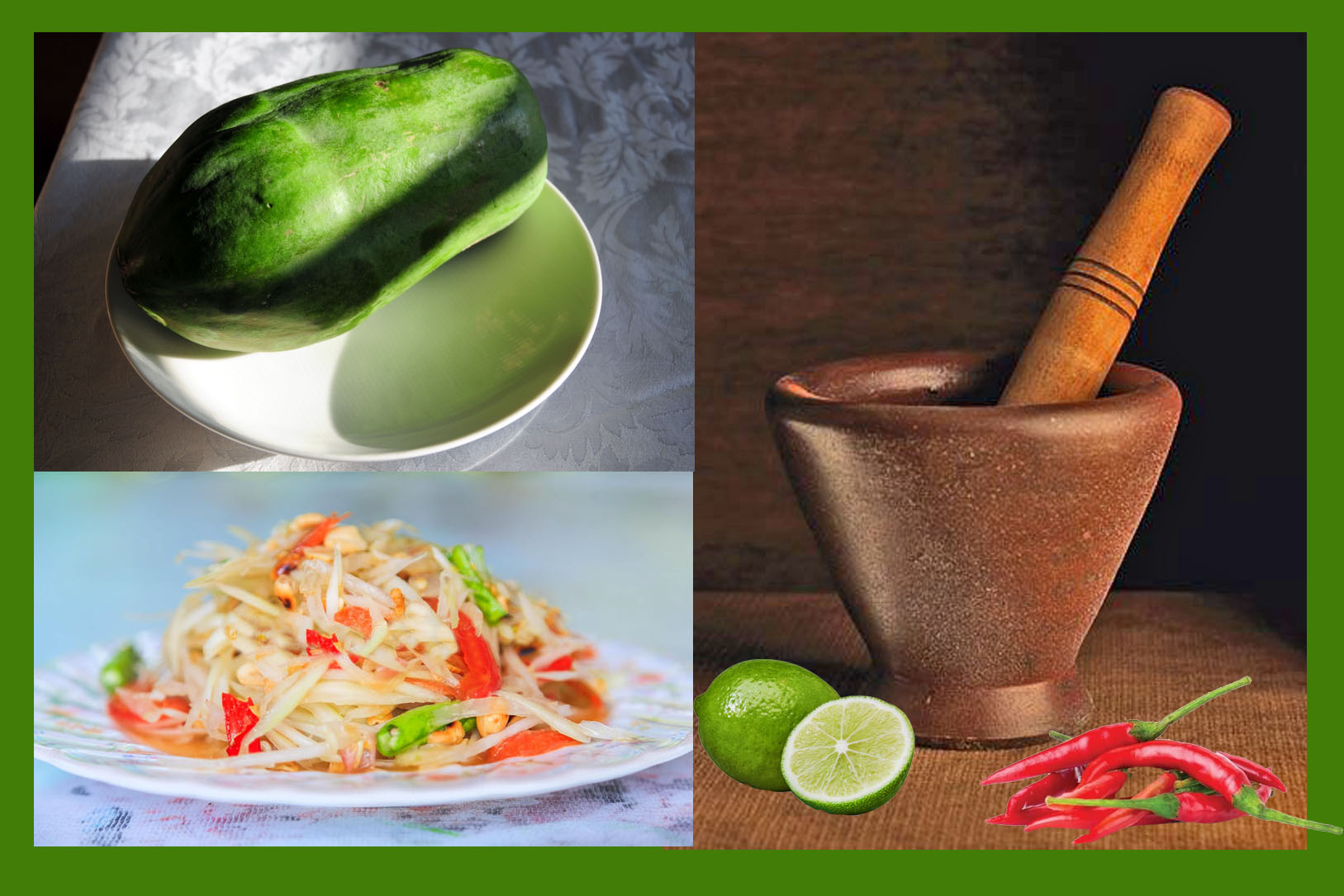 Learn from the experts: Chefs share their secrets!
The Taste of Montpelier Food Festival is unlike any food festival you've been to before. Forget about those stuffy events with $100 tickets off in the middle of a hot field. Join us in the heart of Montpelier's downtown to get a true taste of what ...
Go to Article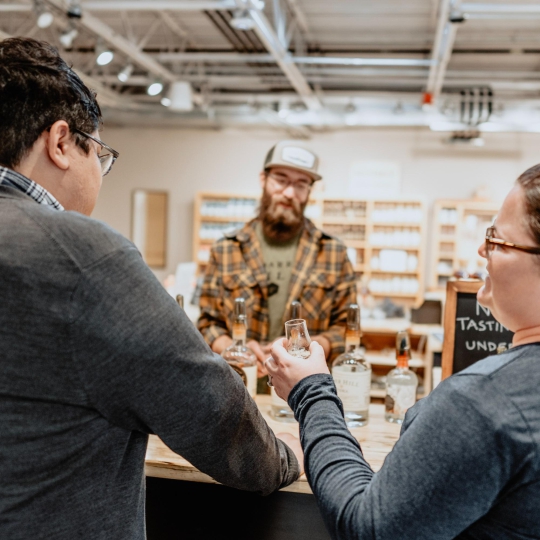 Quench Your Thirst in Central Vermont
Vermont's craft beverage makers have become a major driver of visitors to the state and Central Vermont has been a hotbed of this trend. But it's not just our world-famous beers that will quench your ...
Go to Article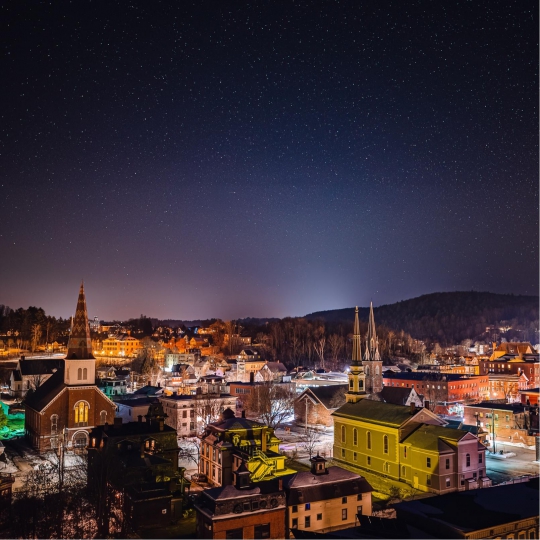 A Place to Stay
Montpelier, nestled into the heart of Vermont amidst the Green Mountains and at the convergence of three rivers including the notable Winooski, is a quaint gem of a town. Montpelier is the smallest Capital in the Nation, with the vibrancy of a ...
Go to Article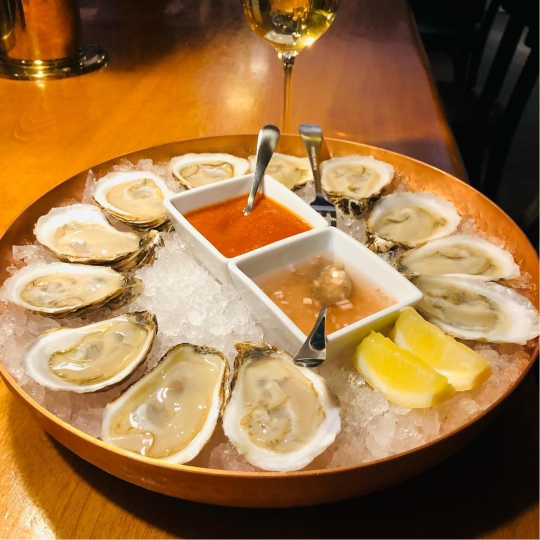 Downtown Spotlight: Hugo's Bar and Grill
We are excited to welcome Hugo's Bar and Grill to our Capital City! The new restaurant plans on opening on February 12, and we wish them a successful ...
Go to Article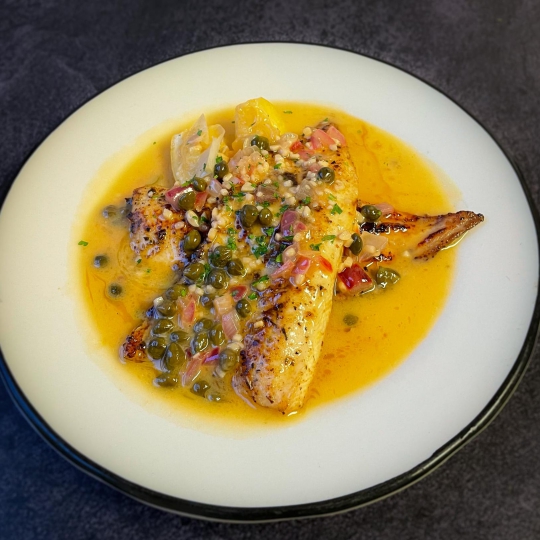 Downtown Spotlight: The Social
Montpelier Alive had the chance to connect with Michael Drake, owner of the new restaurant The Social, now open at The Inn at Montpelier, 147 Main Street. We can't wait to check it ...
Go to Article