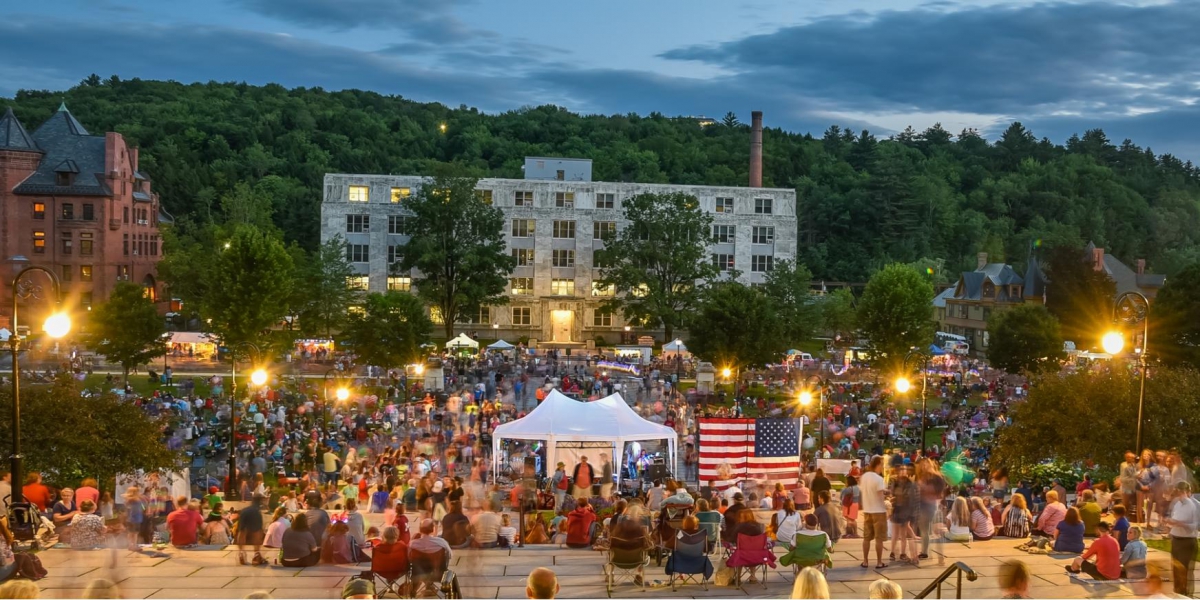 See & Do
We know you're going to have a great time visiting us!
Whether your passion is the great outdoors or a great night on the town, we invite you to come play in Montpelier and central Vermont.
Community Calendar
View full calendar
08/1
12am
08/1
12am
VNRC Presents "Mapping the Wilderness", artwork by Jill Madden
@11 Baldwin Street, Montpelier, VT 05602
From July through September, VNRC is proud to present artwork from Jill Madden of Weybridge. Madden's exhibit, "Mapping the Wilderness", a mixture of oil paintings on linen and gouache paintings on watercolor paper, explores the unique wilderness areas of the Green Mountains. This swath of mountains, rivers and forest along the spine of the Green Mountains has become Madden's primary studio space, with shifting seasons, light sources, tempe ...
Visit Event Page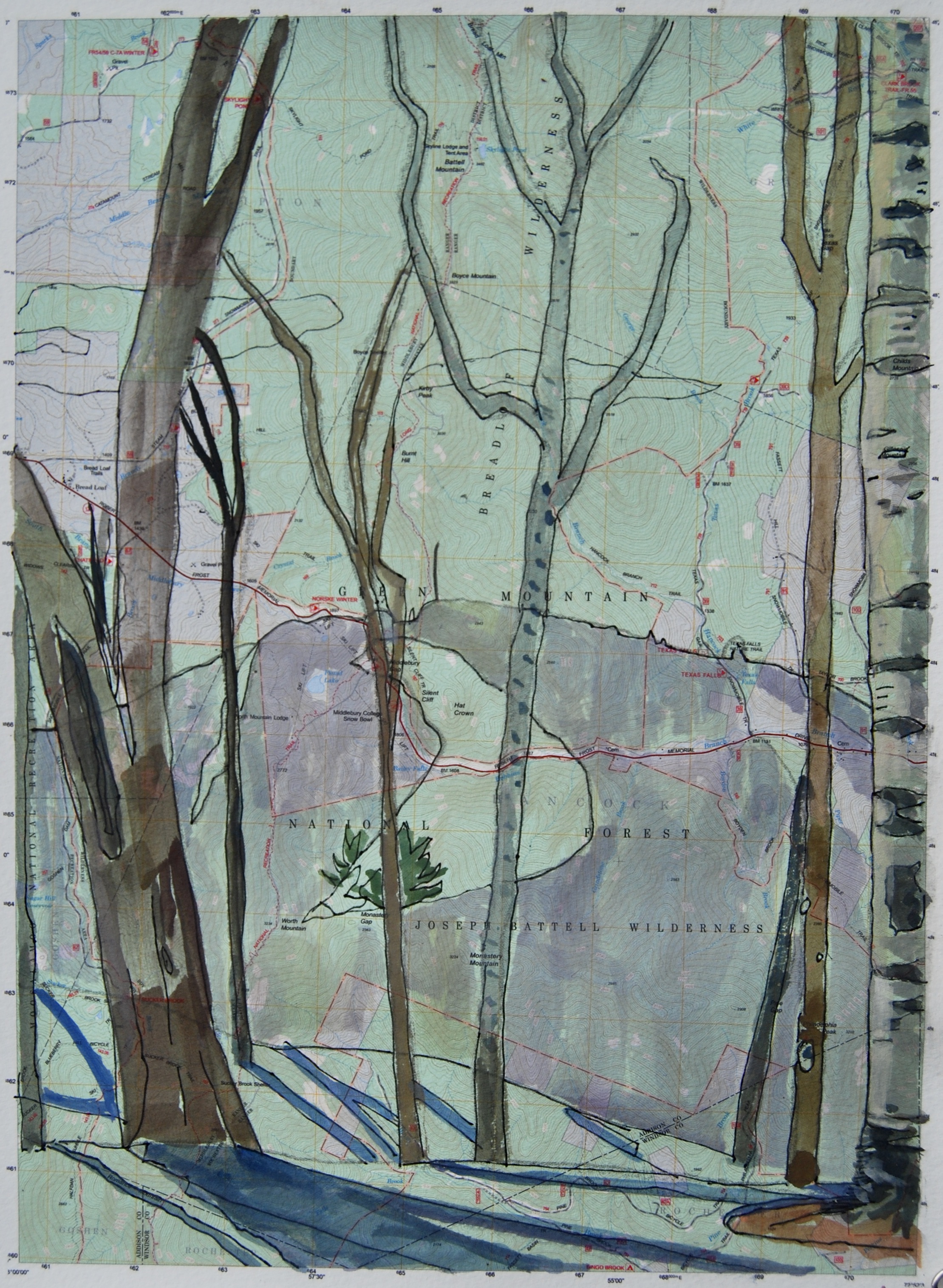 08/3
7pm
to
8pm
08/3
7pm to 8pm
Capital City Band Concerts
@State House Lawn, in front of Supreme Court Building, State St., Montpelier, VT, 05602
Capital City Band Concerts Have Returned! Wednesdays 7pm - 8pm, June 15-August 17. If you're a musician, come play with us! Bring a chair, a music stand and your instrument; music is provided- arrive no later than 6:45pm. Phone 456-7054 or email [email protected] for more information.
08/4
12pm
to
1pm
08/4
12pm to 1pm
Hunger Mountain Co-op Brown Bag Concert Series: Twangtown Paramours
@Christ Episcopal Church Courtyard, 64 State Street, Montpelier, VT
Visit Event Page