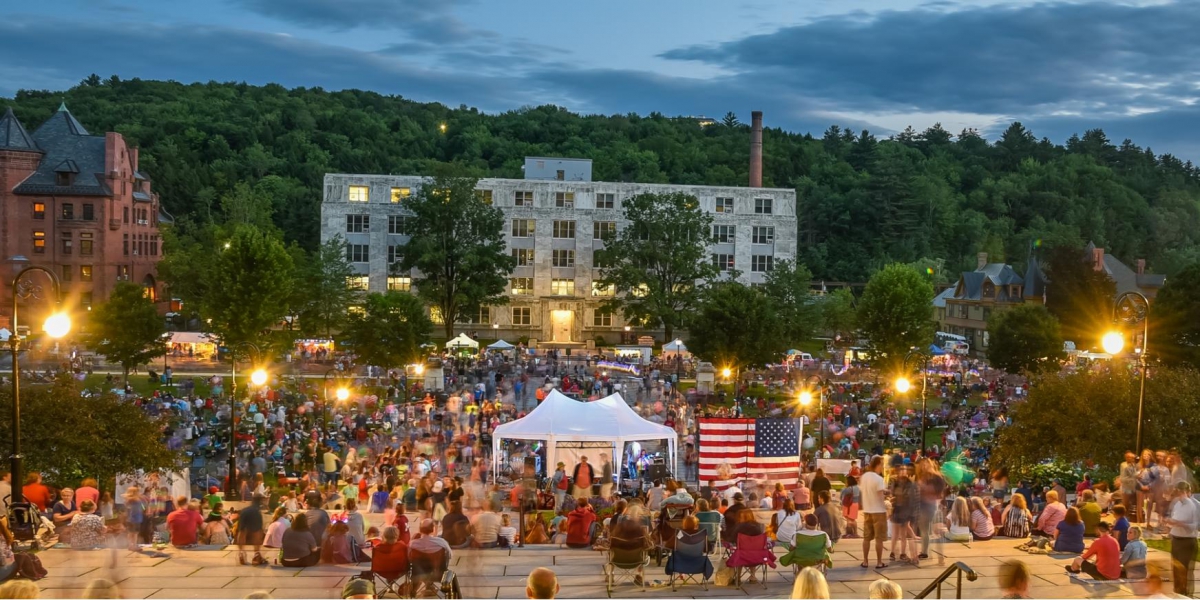 See & Do
We know you're going to have a great time visiting us!
Whether your passion is the great outdoors or a great night on the town, we invite you to come play in Montpelier and central Vermont.
"Montpelier looks like the snow-covered town you'd build for your model train set -- if, you know, you were into that kinda thing. Which you're not, of course, but if you were. By the way, it's also the only state capital without a McDonalds -- just a random fun fact you should know when you're totally not building a model of the town in your basement."
- Thrillist, 10 Most Beautiful Towns in America During the Winter