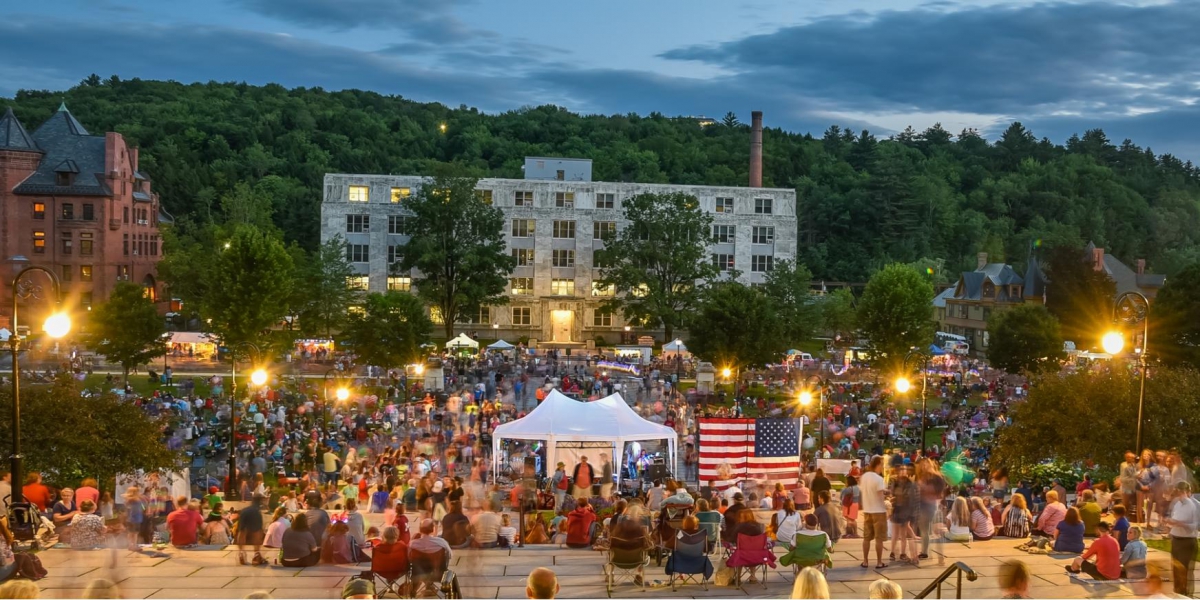 See & Do
We know you're going to have a great time visiting us!
Whether your passion is the great outdoors or a great night on the town, we invite you to come play in Montpelier and central Vermont.
""I have learned how important Montpelier Alive is to the community. The services you provide alongside advertising help to grow and strengthen the current Montpelier community while pulling in tourists who help to boost the economy, and I want to thank you for letting me be a part of it." "
- Montpelier Alive Intern and Community Member