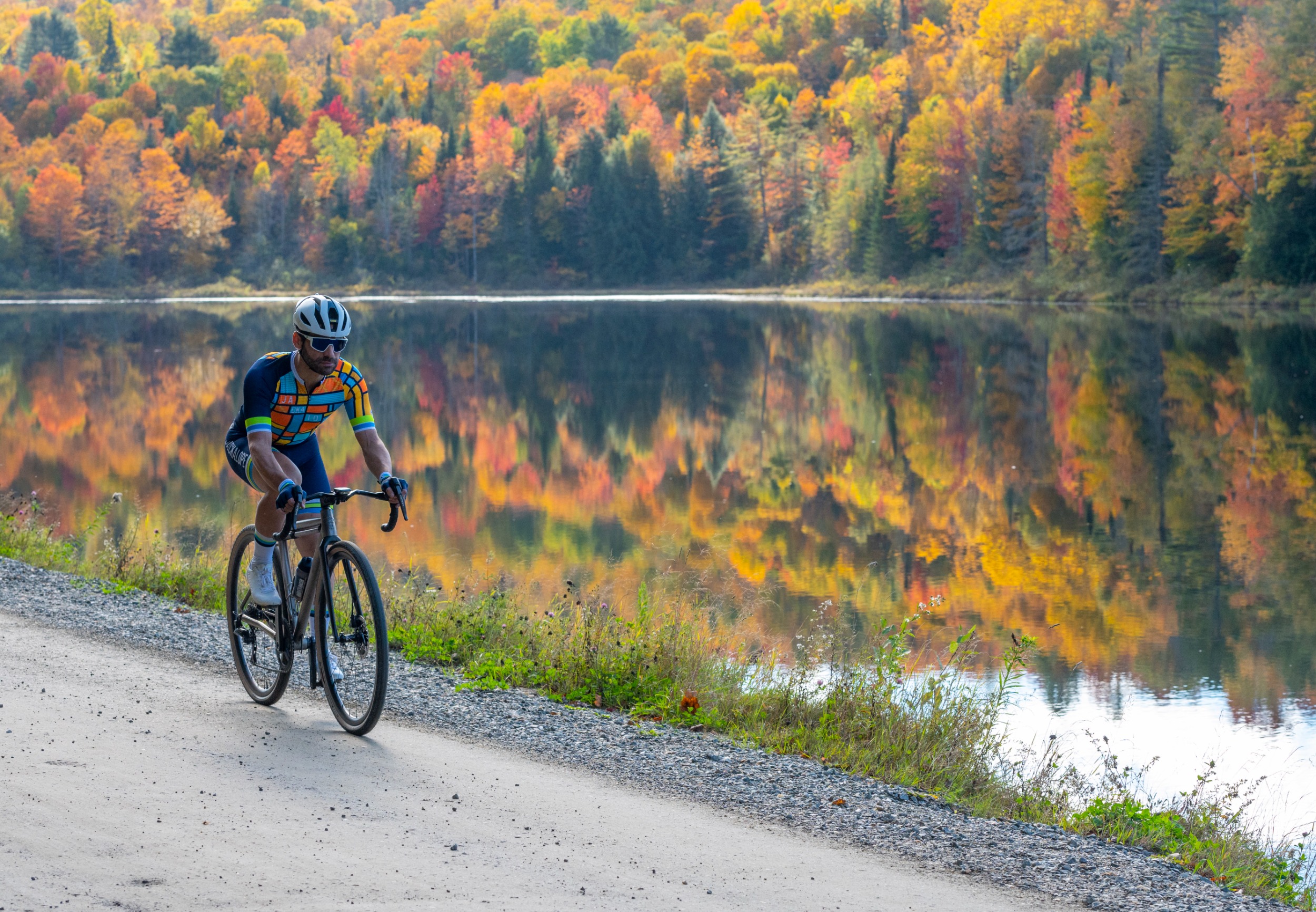 Montpelier is All Around Adventure.
Montpelier is truly a four-season destination with outdoor activities, adventure, and sports for all. Nestled in a valley at the confluence of two rivers and sheltered by surrounding hillsides, Montpelier offers adventure year round.
Hubbard Park, the city's premier forested park, offers great views and is a short walk from the State House. A bike path follows the Winooski River. The North Branch River Park offers almost 200 acres of gentle trails and access to miles of challenging cross-country skiing or walking. Whether your passion is biking, kayaking, skiing, snowshoeing, skateboarding, fishing, swimming or more—in all seasons you will find plenty of ways to enjoy the great outdoors!
Lots more content coming soon!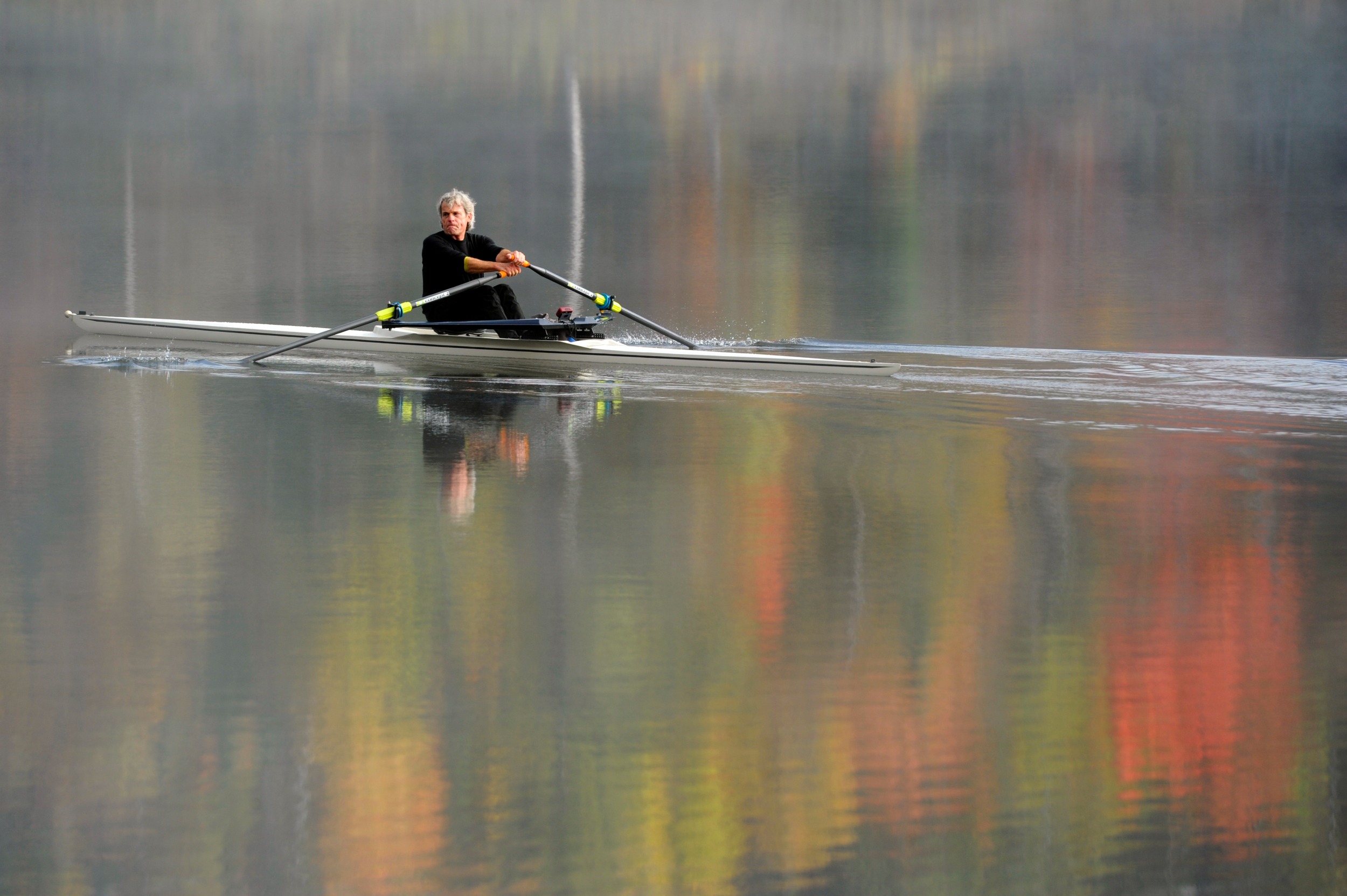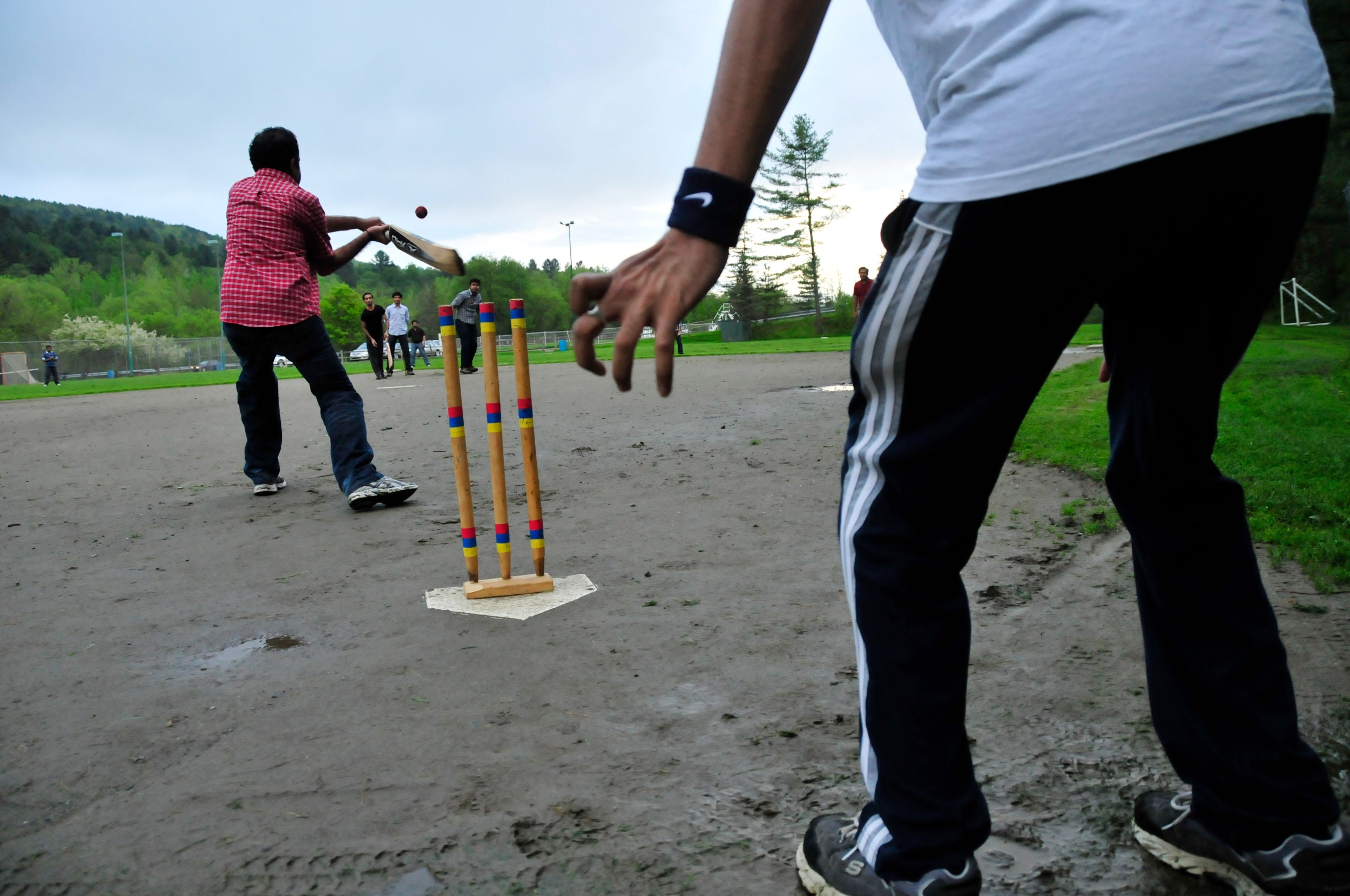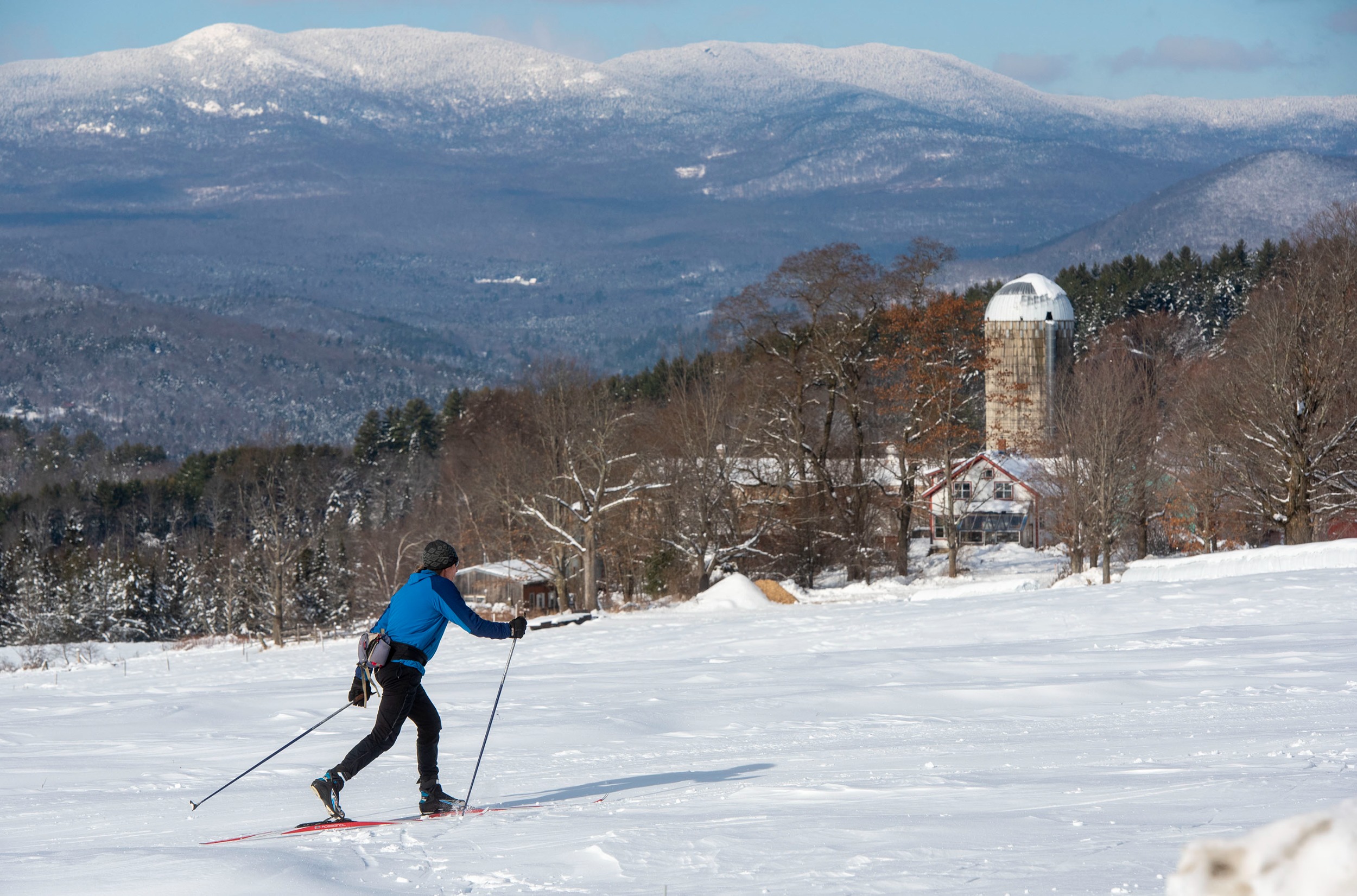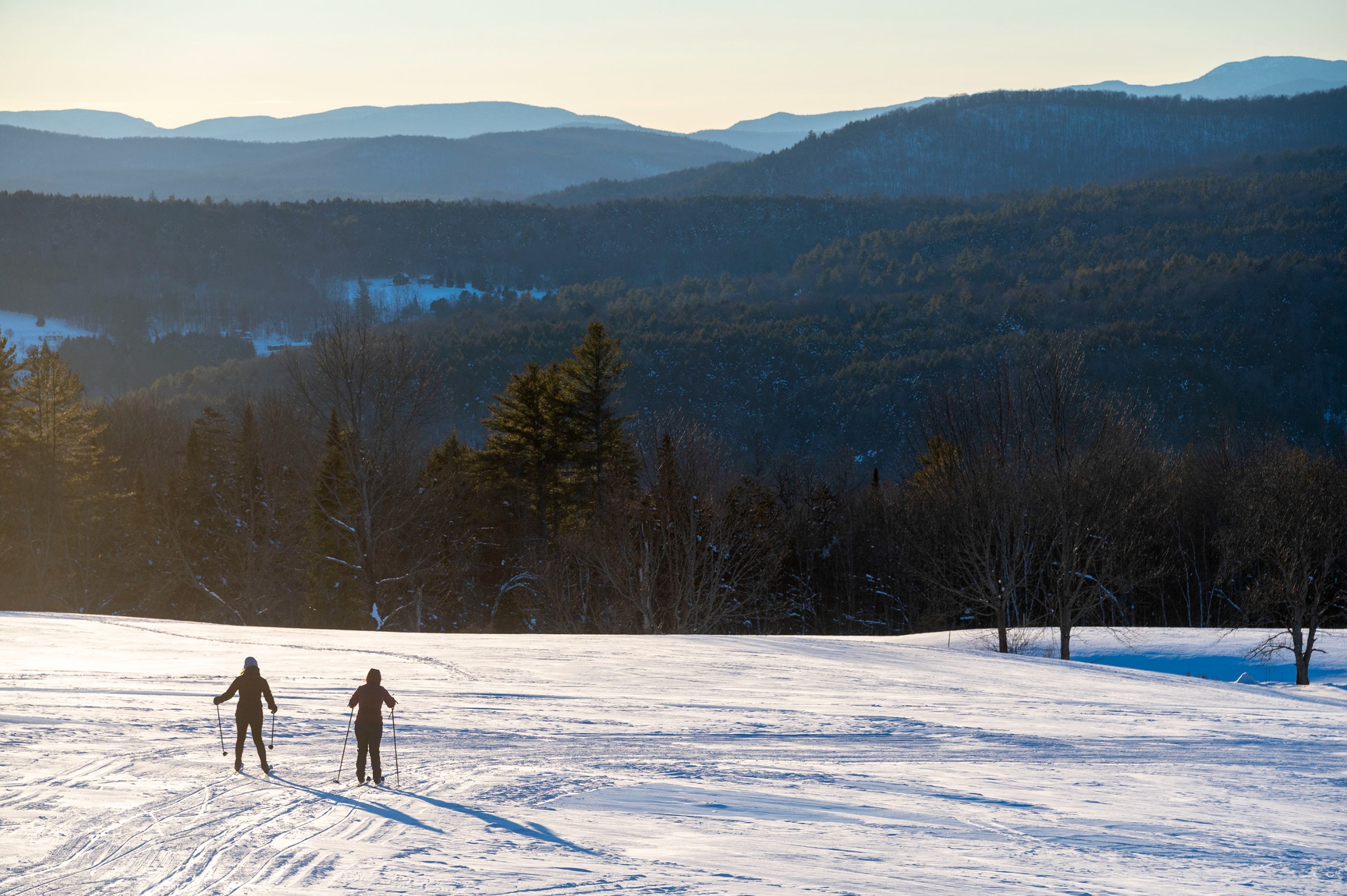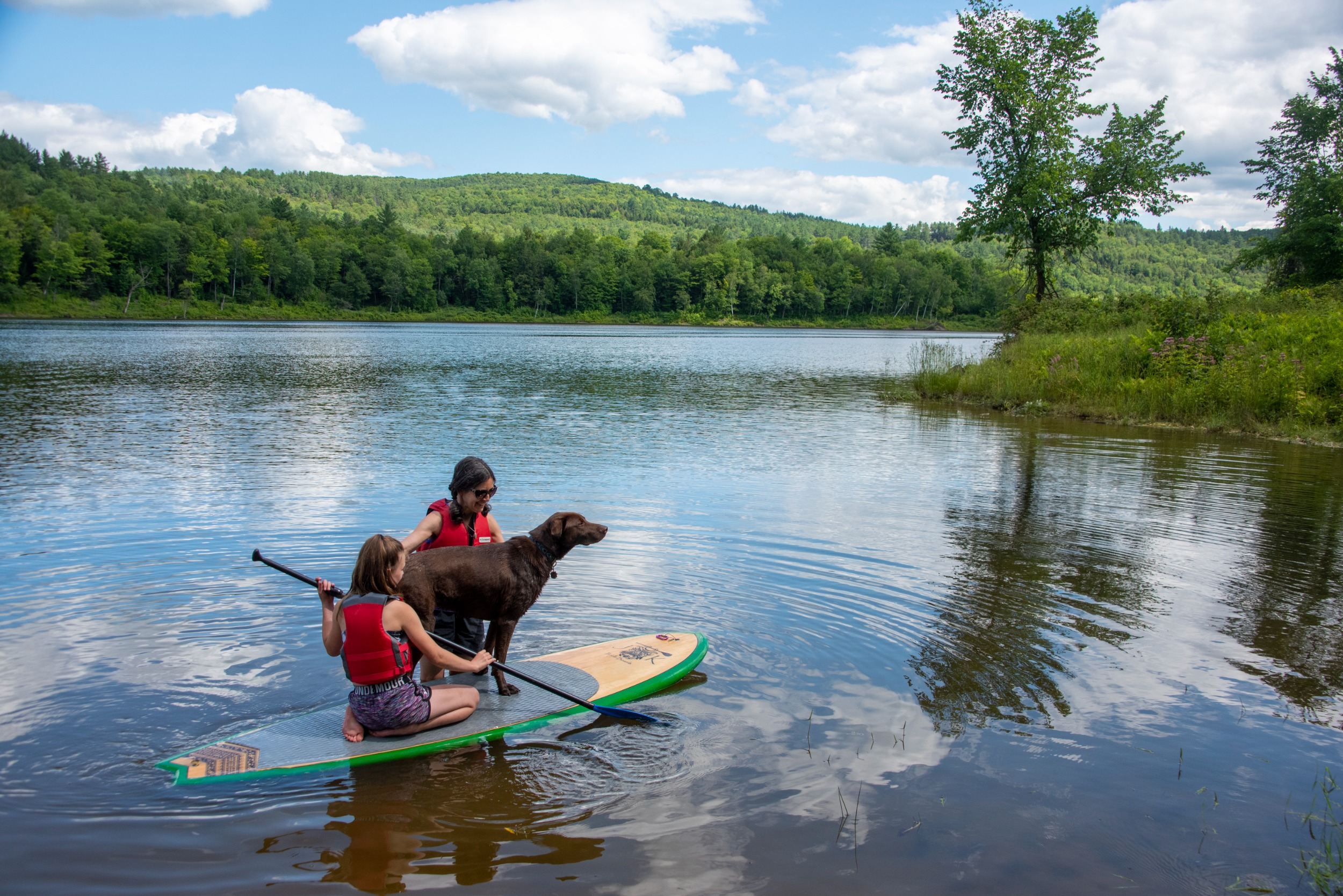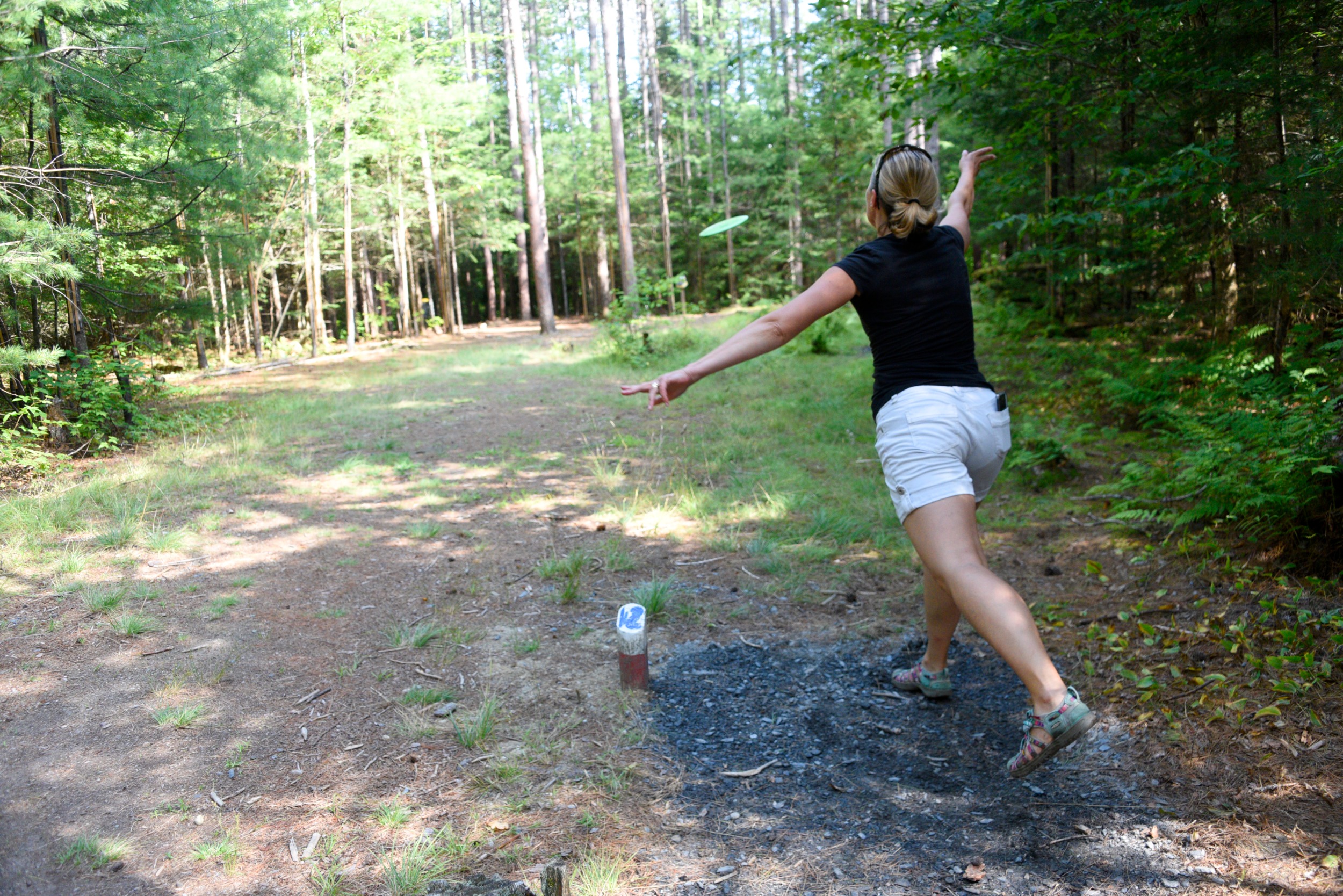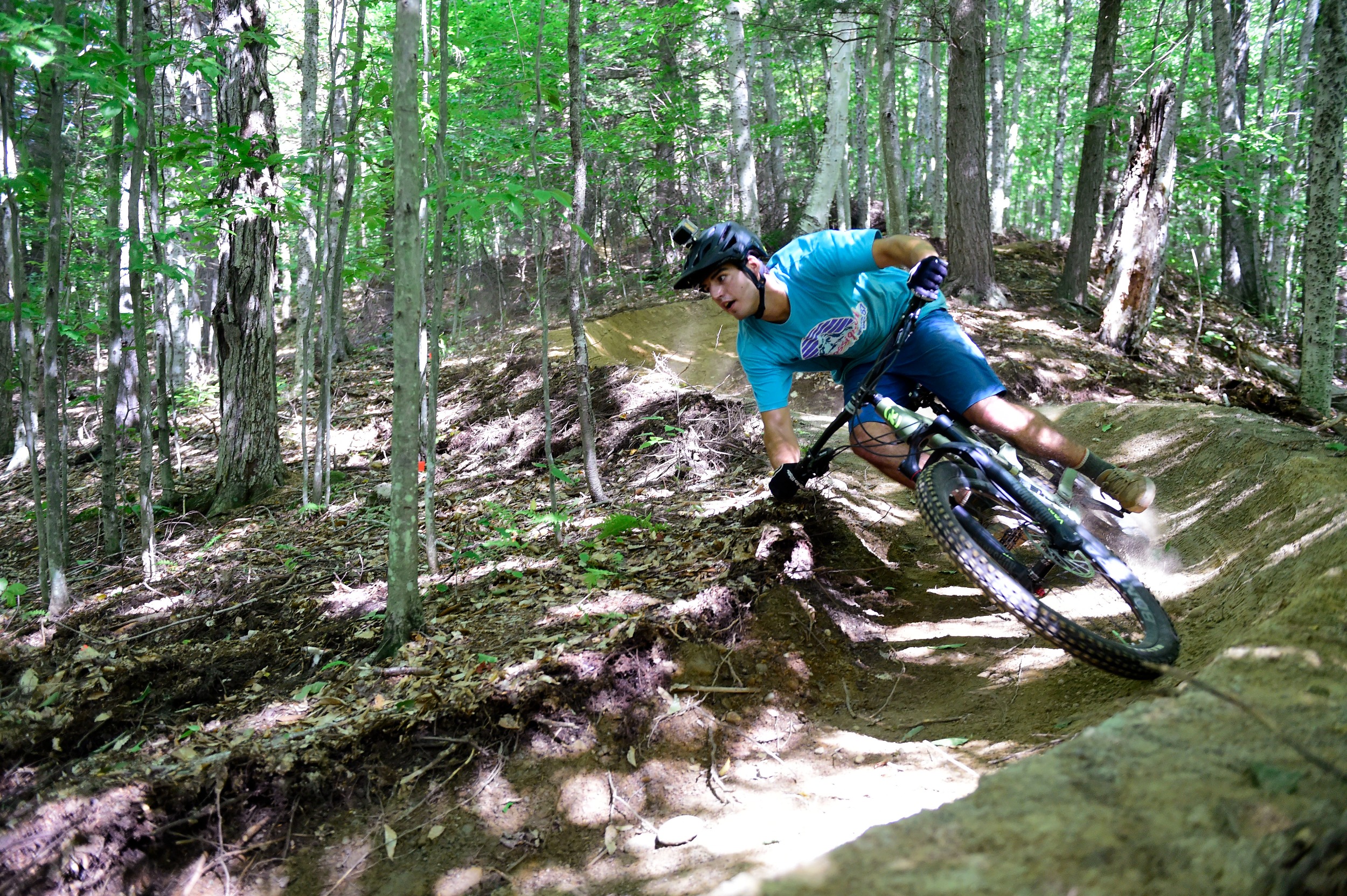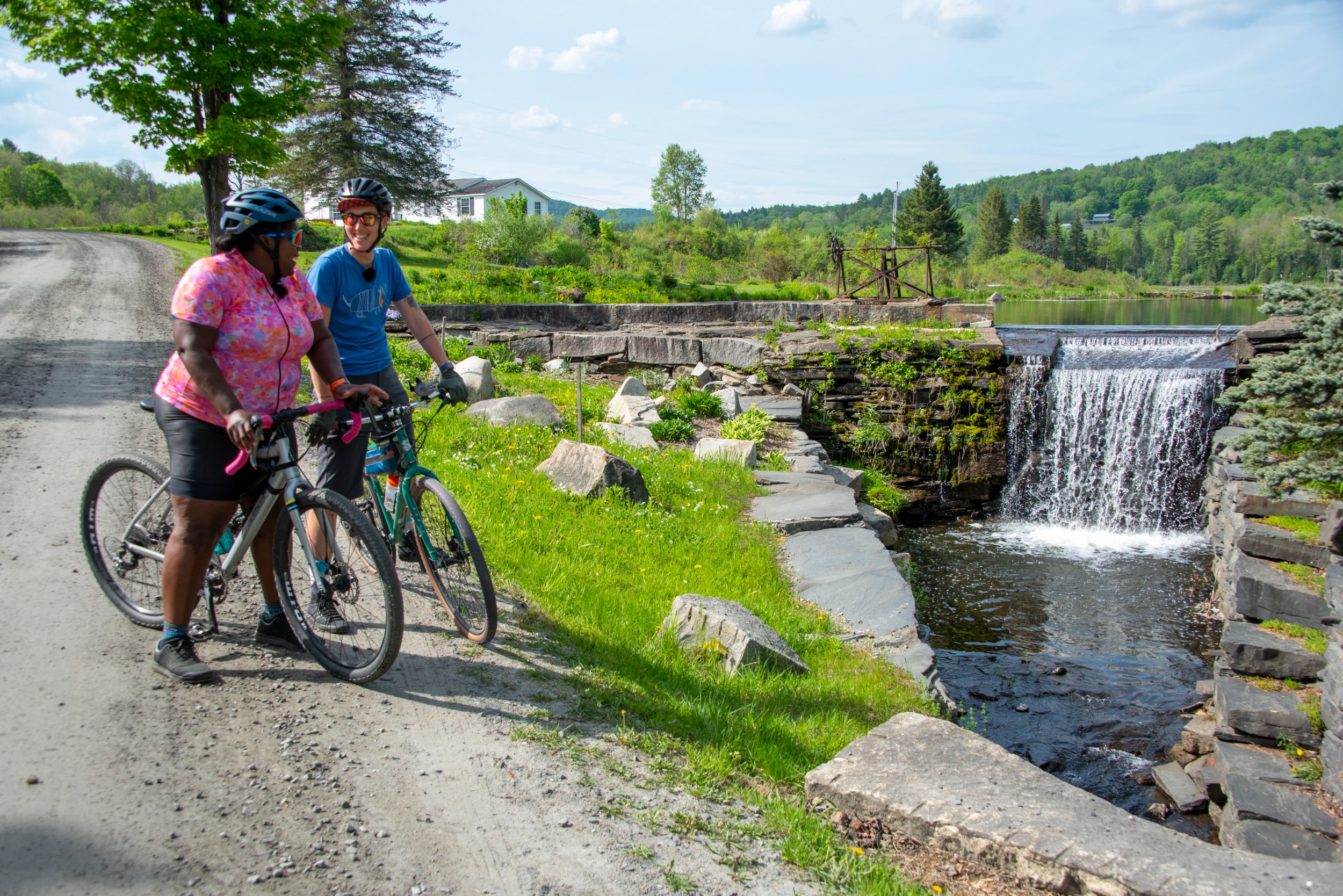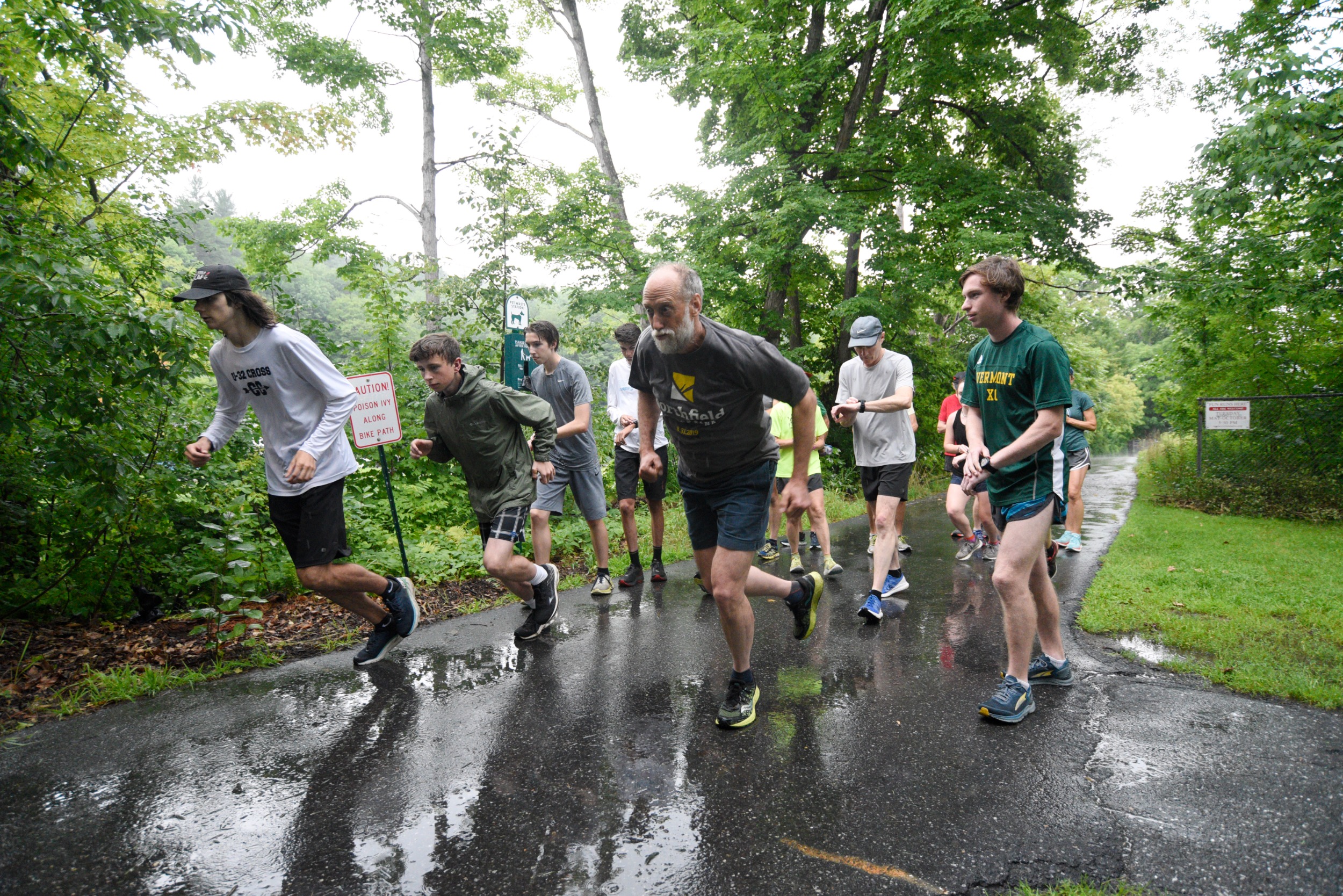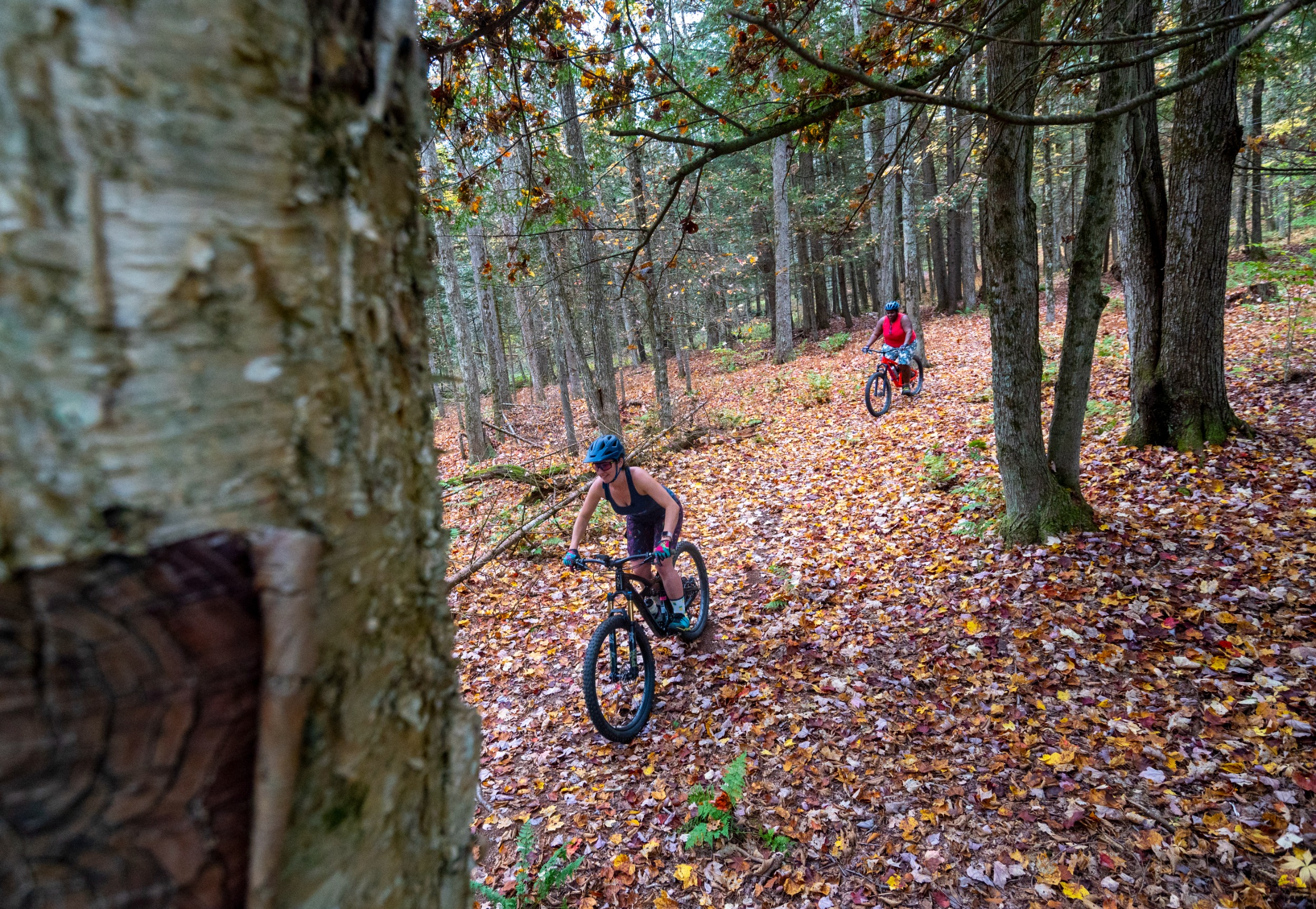 "...The residents of this New England town in the foothills of the Green Mountains include students (at the Vermont College of Fine Arts), movie buffs (each March it hosts the Green Mountain Film Festival), foodies, artists and outdoors enthusiasts. Whether you're in search of a meal at one of the many new farm-to-table restaurants, an art house movie or live music, you'll find it all in this little capital city..."
- New York Times
Wrightsville Beach Offers More Than Just Swimming
From Kayaking to Disc Golf: Wrightsville Beach Offers More than Just Swimming Wrightsville Recreation District is known for its easy access and sandy beach, but it's not just about swimming. Located in Middlesex just five miles from downtown ...
Go to Article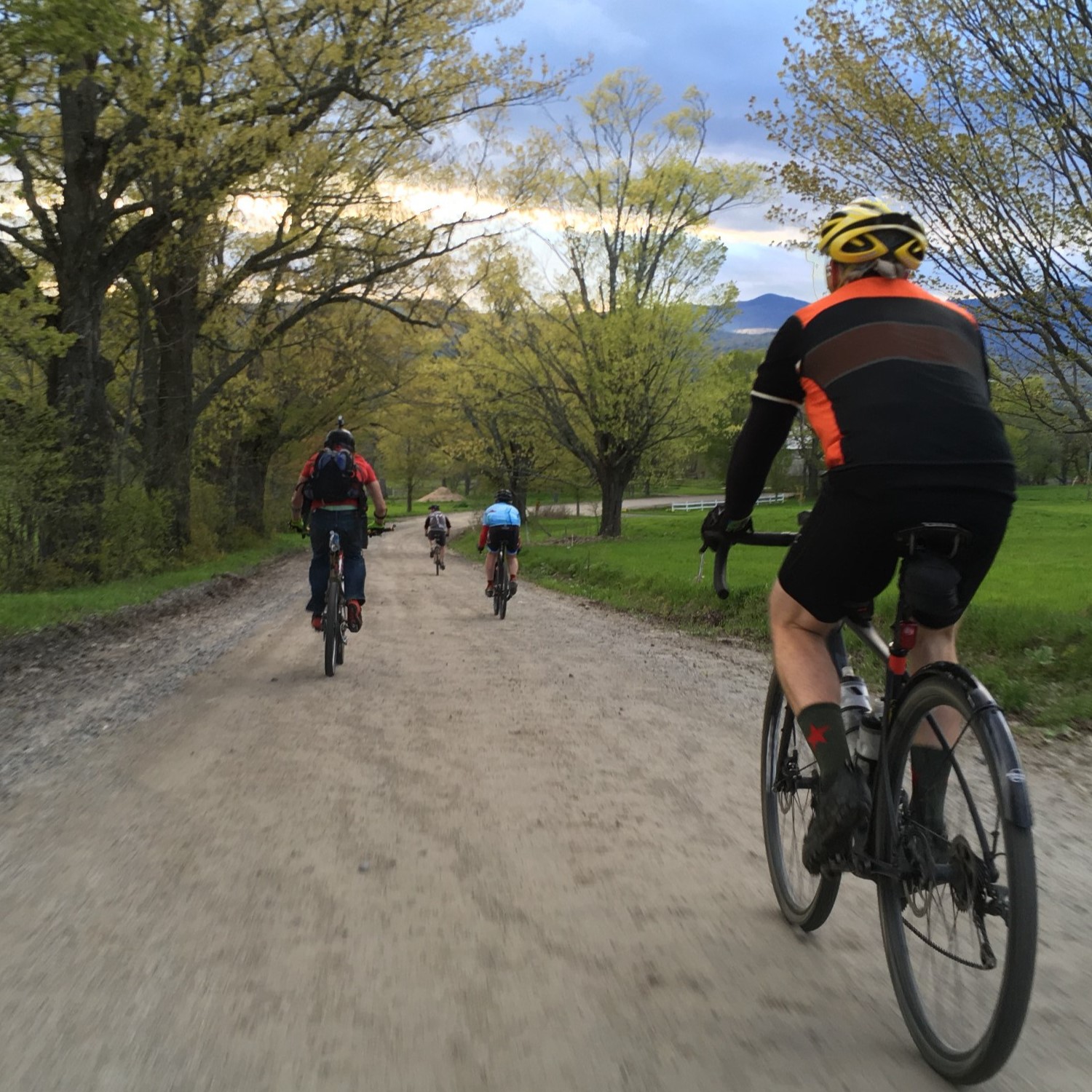 All Around Adventure
Montpelier is a hub for outdoor recreation, and is nestled in a valley where The North Branch and the Winooski rivers converge and public lands connect multiple networks of trails. Access to nature couldn't be easier, from the Hubbard Park trails ...
Go to Article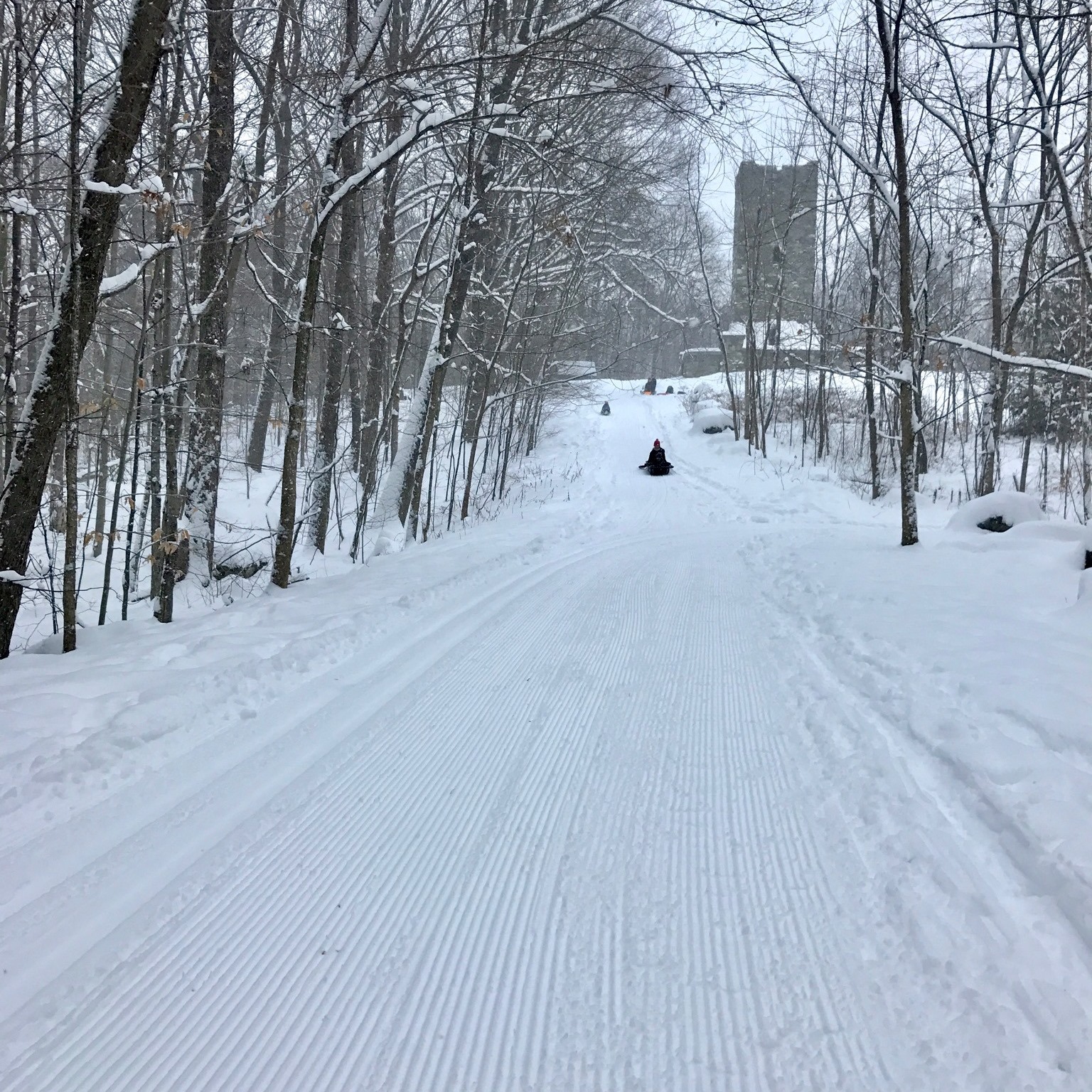 Sledding in Montpelier
The city of Montpelier was built in a valley surrounded by the Green Mountains. The various hills and slopes that make up the valley provide locals and visitors alike an opportunity to experience some of the best sledding in Vermont. From the trails ...
Go to Article
Montpelier: A Hub for Downhill Skiers
When people think of Vermont, they imagine maple syrup, colorful leaves, and skiing. Vermont's ski mountains are some of the best in the Northeast with resorts such as Sugarbush, Mad River, and Bolton; all of which are under an hour's drive from ...
Go to Article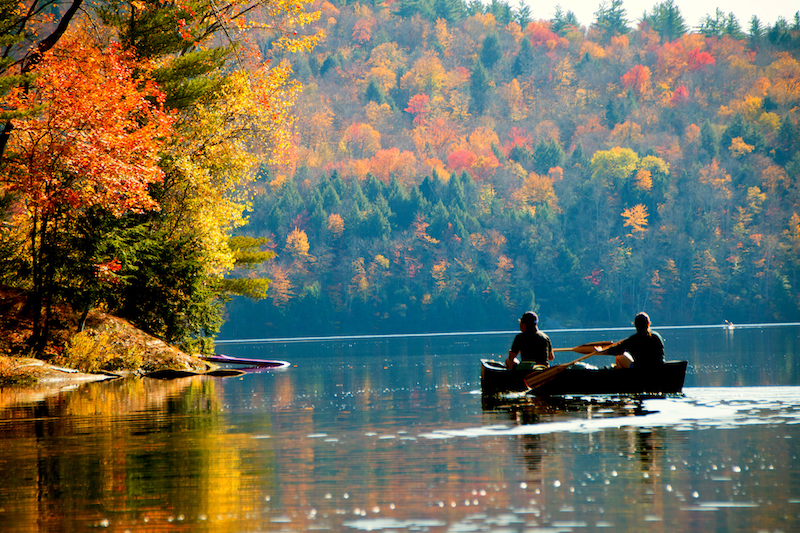 Top 10 Local Favorite Outdoor Adventures in Central Vermont
Montpelier, in the heart of Central Vermont, is surrounded by adventure. Right from downtown you can access hiking, mountain biking, gravel biking, nordic skiing, swimming, paddling, and amazing parks for walking. To add to that, Montpelier is just ...
Go to Article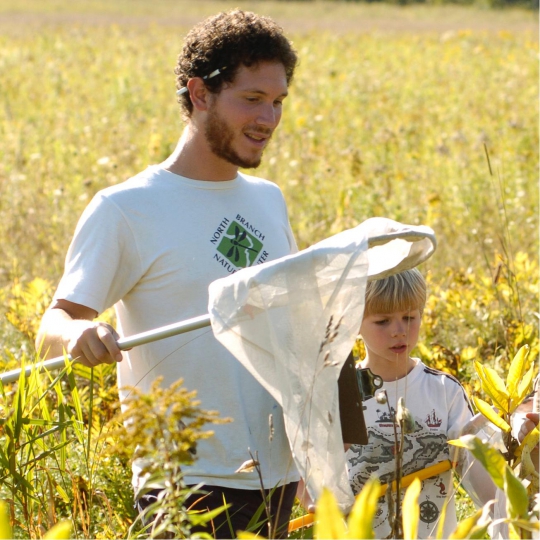 Enjoying Spring in Montpelier
This is spring here, tumultuous and dramatic, and full of wonder. It's as if we forget every year, and are taken by surprise as the sun sets and the evening wood frogs chime ...
Go to Article