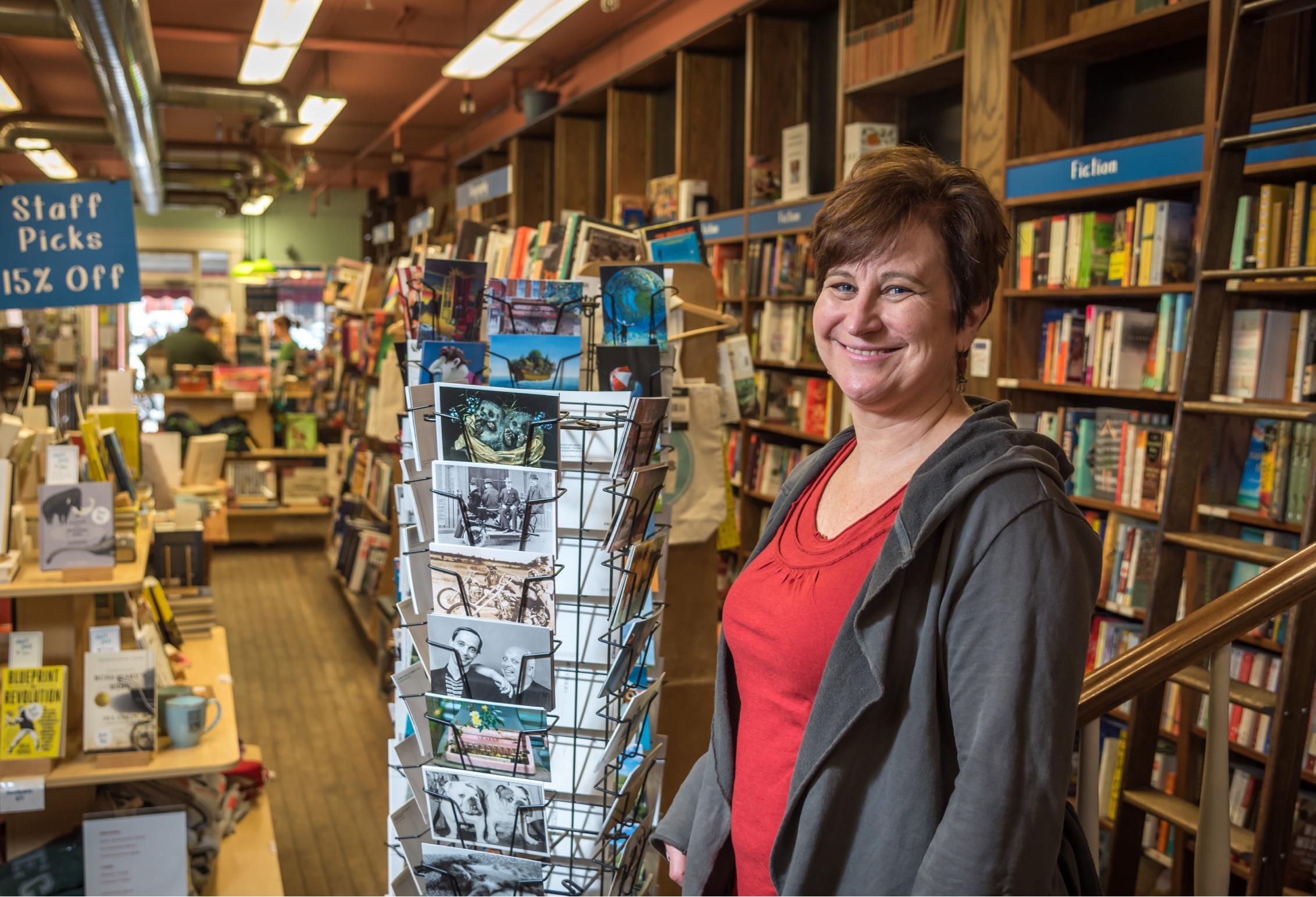 Shopping in Montpelier
#1 Best Small Town for Shopping in America - USA Today 10Best
Leave your computer behind and experience the joy of shopping again. Visit our many independently-owned specialty boutiques surrounded by historic architecture and breathtaking natural beauty. Stroll through our charming pedestrian-friendly city and experience customer service with a personal touch. Our local merchants are dedicated to helping you find that something special.
"Just steps from the Vermont State House lies the pedestrian-friendly Montpelier downtown shopping district – a neighborhood packed with shops, antique stores and restaurants. Find one of a kind pieces from Vermont artists at the Artisans Hand Craft Gallery, pick up a new cooking gadget at Capital Kitchen or browse treasures from around the world at Global Gifts."
- Ten Best Small Towns for Shopping by USA Today
Montpelier's Inspiring Women
March means Women's History Month, a time to celebrate women and the myriad contributions they make to society. Montpelier's woman-owned small businesses run the gamut from Althea's Attic Boutique to Zutano. There are also Montpelier mavens ...
Go to Article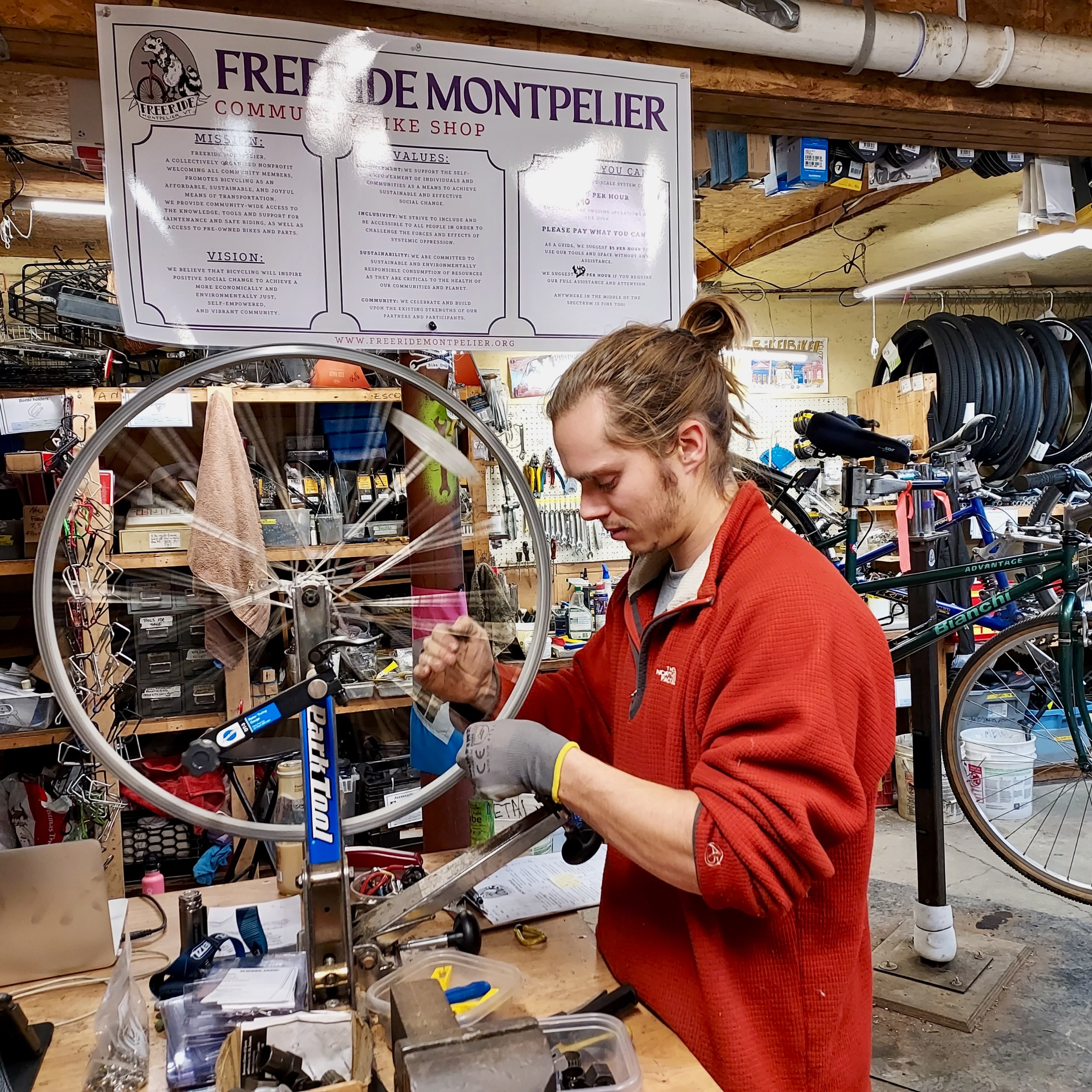 Reuse, Recycle and Repair
When I first moved to Montpelier 30 years ago, I repaired my shoes at the Cobbler's Leather Shoppe, at 67 Main Street, where Splash is currently located. When the store closed a few years later, I remember the owner, Charlie Baril, telling me ...
Go to Article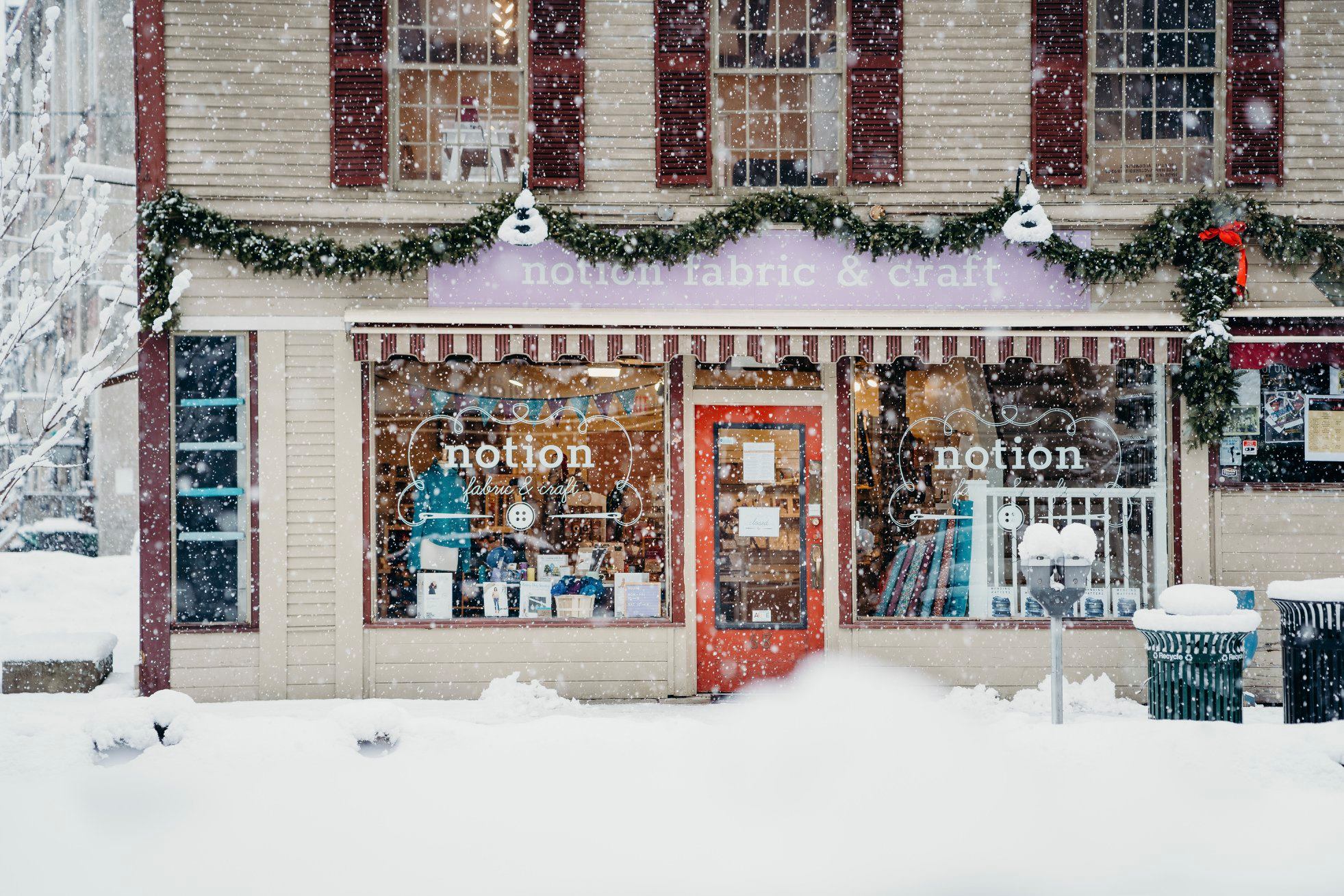 Why Shop Local?
I especially enjoy our downtown during the holiday season - the beautifully decorated historic buildings, the diversity of our downtown stores, the unique products they offer, and the delicious foods at cafes, restaurants, and bakeries to stay ...
Go to Article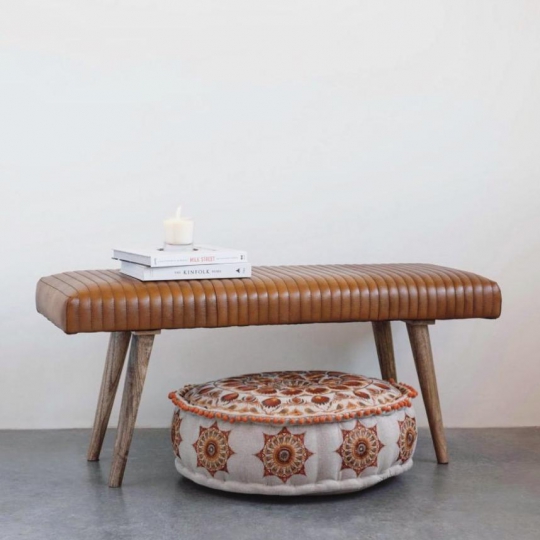 New Horizons for Bailey Road
Montpelier Alive loves watching businesses build from the ground up. We remember when Bailey Road first opened, and it has been wonderful to see the business grow. We recently supported Bailey Road with a grant through our Welcome to Montpelier ...
Go to Article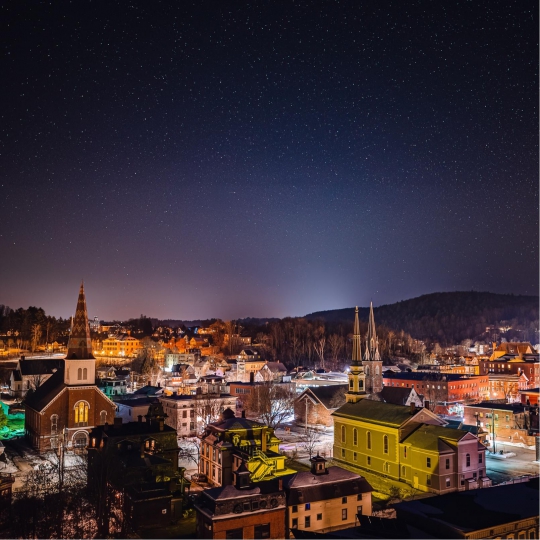 A Place to Stay
Montpelier, nestled into the heart of Vermont amidst the Green Mountains and at the convergence of three rivers including the notable Winooski, is a quaint gem of a town. Montpelier is the smallest Capital in the Nation, with the vibrancy of a ...
Go to Article