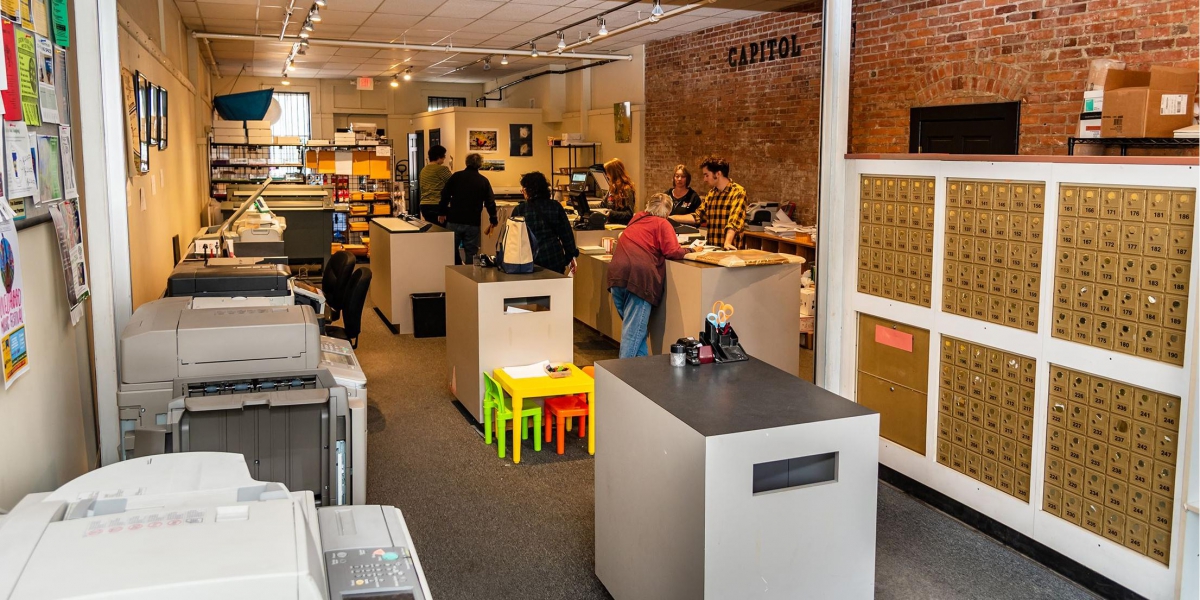 Area Services
Whether you are looking for a haircut or healing, Montpelier businesses can help. We are home to a large community of wellness-oriented businesses, and visitors come from across the region to take advantage of these unique services.
Use the Category Filter below to find everything from local realtors to financial service providers to attorneys.
"Montpelier, Vermont takes the No. 4 spot. Montpelier has a median income after housing costs of $47,845, the eighth-highest on this list. The city also has the lowest rate of violent crime in our study, just a little more than 213 incidents per 100,000 residents."
- Best State Capitals to Live in - 2019 Edition by Smartasset