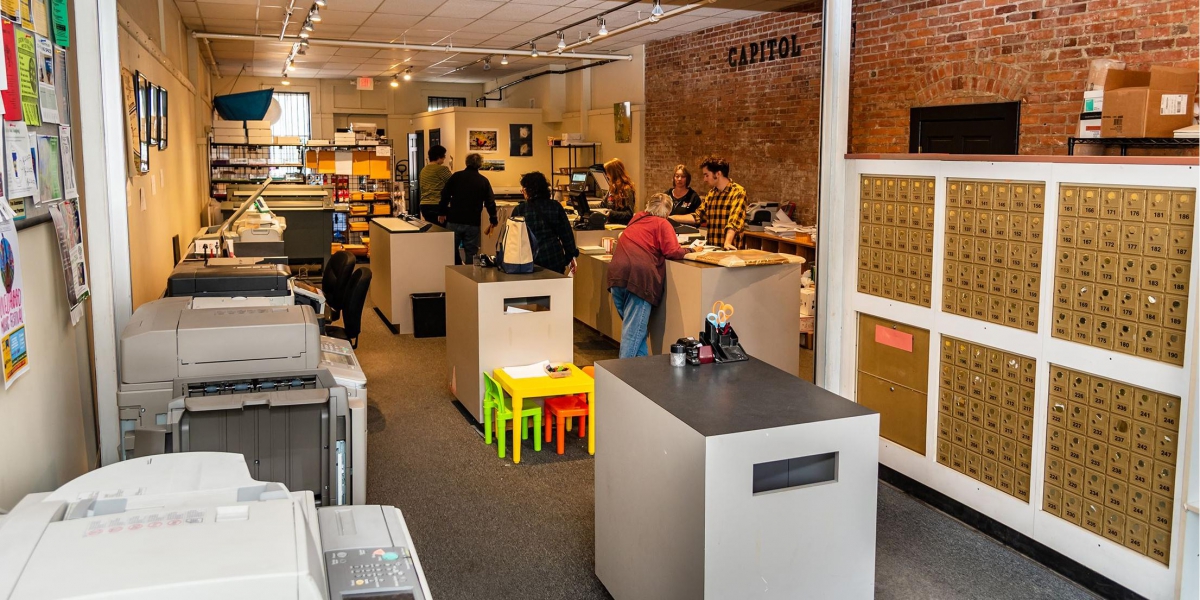 Area Services
Whether you are looking for a haircut or healing, Montpelier businesses can help. We are home to a large community of wellness-oriented businesses, and visitors come from across the region to take advantage of these unique services.
Use the Category Filter below to find everything from local realtors to financial service providers to attorneys.
"...Earning the number one spot on our list is Montpelier, Vermont. This small town has minimal crime, excellent schools and is a pleasure for residents and visitors alike. The downtown area is not only beautiful, but it also offers many craft-beer bars and excellent dining establishments. Long time residents own many of the shops in the downtown area and the locals are proud of their small town fellowship. Downtown Montpelier offers delightful boutiques and shops, adorable bookshops, antique stores, coffee shops and plenty of places to eat..."
- Number One Best Small Town Downtown in America by Best Choice Reviews