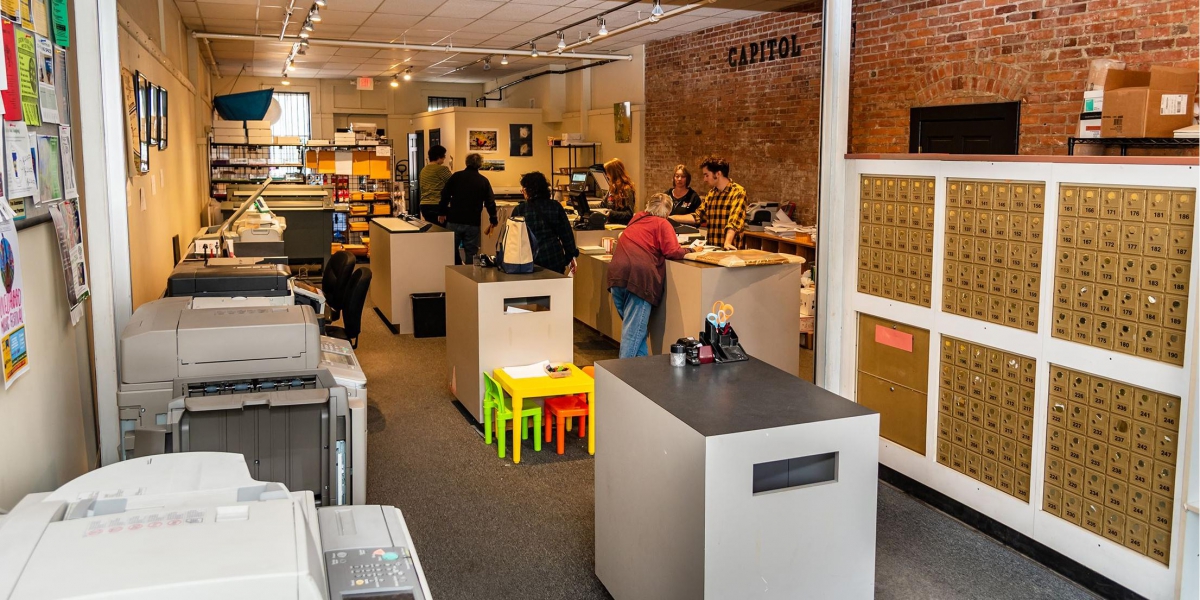 Area Services
Whether you are looking for a haircut or healing, Montpelier businesses can help. We are home to a large community of wellness-oriented businesses, and visitors come from across the region to take advantage of these unique services.
Use the Category Filter below to find everything from local realtors to financial service providers to attorneys.
"Montpelier sits quietly cool nearby, with its indie bookstores, cafes, thrift shops, boutiques with hand-made soaps and shelves of maple syrup, and restaurants ranging from microbrewery taverns to Nepalese joints...the city and its gold dome-topped statehouse are the perfect mix of charming and funky. "
- Thrillist