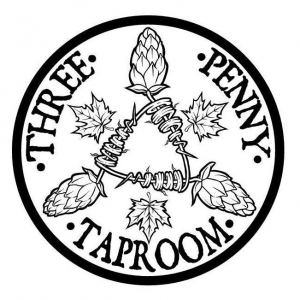 108 Main Street, Montpelier 05602
call
Three Penny Taproom
Nestled in the heart of Vermont's capital, Three Penny Taproom is an essential part of the Vermont craft beer scene.
"The finer things in life, for everyone"
Our extensive taplist is updated every day to bring you the freshest and the best beer from every green corner in Vermont and beyond. Hoppy, heady, and hearty, we feature everything from small start-up brewers to Hill Farmstead and The Alchemist.