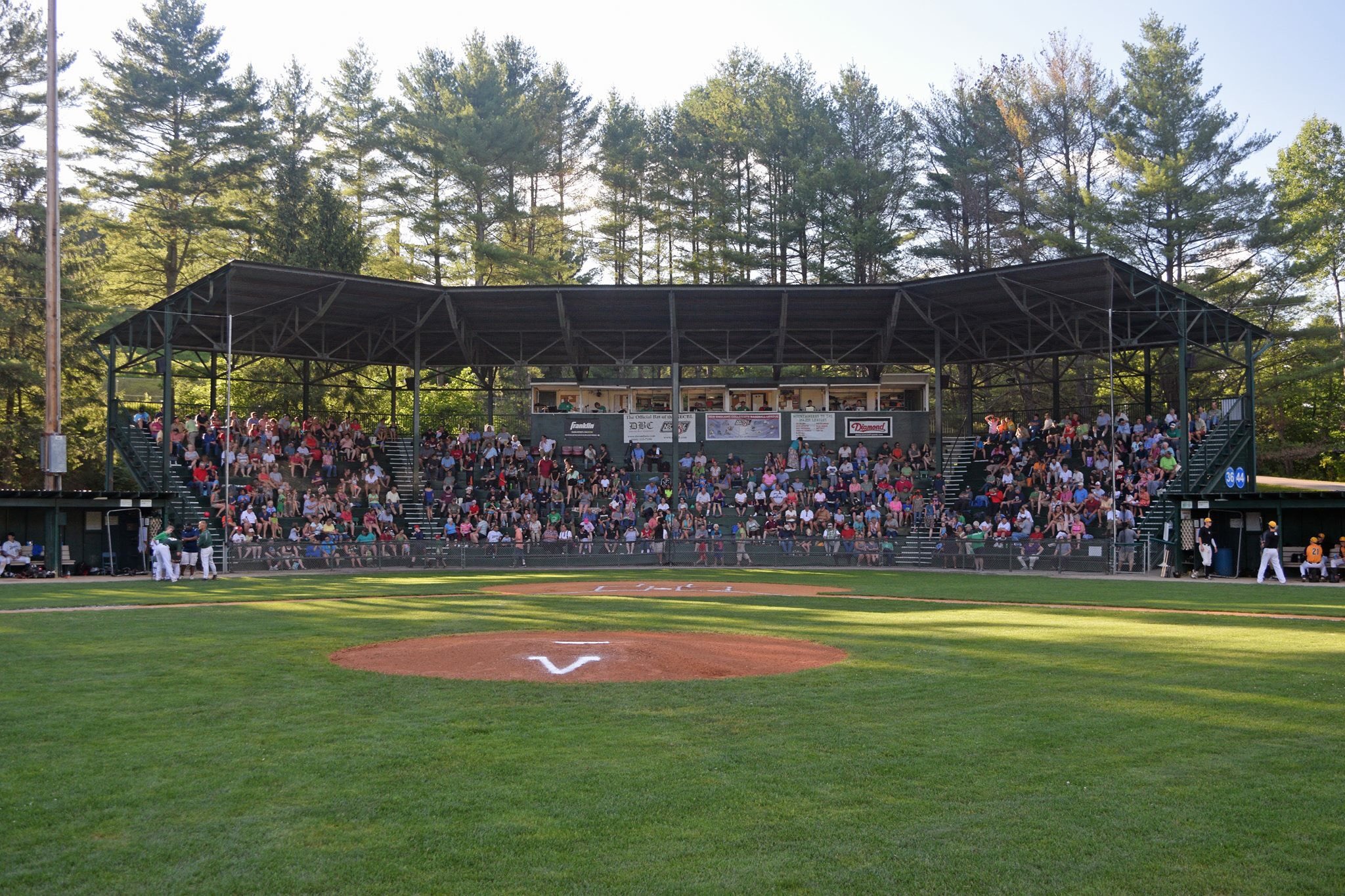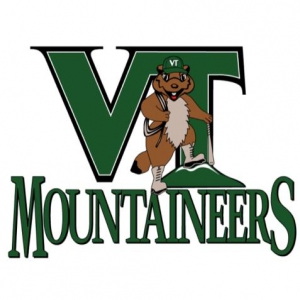 1 Ballpark Road, Montpelier 05602
call
email
Vermont Mountaineers
The Vermont Mountaineers' baseball organization, a non-profit 501(c)(3), is a member of the nationally recognized New England Collegiate Baseball League (NECBL) which plays in all six New England states and recruits its players from the top U.S. collegiate baseball programs. Since the league started play in 1994, over 100 players have gone on to play in the Major Leagues, including Stephen Strasburg, Andre Ethier, Joe Nathan and Craig Breslow, and former Mountaineers including AJ Pollock, Darin Mastroianni, and recently, Nick Greenwood and Nick Martinez.
The Vermont Mountaineers consistently are extremely competitive, having only missed the post season twice in their team history. From 2003-2014, they were in four championship series and won the Fay Vincent Championship trophy twice.
Mountaineer games, while played in the smallest market in the NECBL, always are in the top three in attendance in the league. Their games, attracting people of all ages from throughout the state, average over 1,400 enthusiastic fans per game. Fans not only witness competitive, high quality baseball games, but have opportunities to chat with team members, get player autographs, witness the antics of mascot Skip and relax with friends and family. Area vendors provide a wonderful variety of food options.