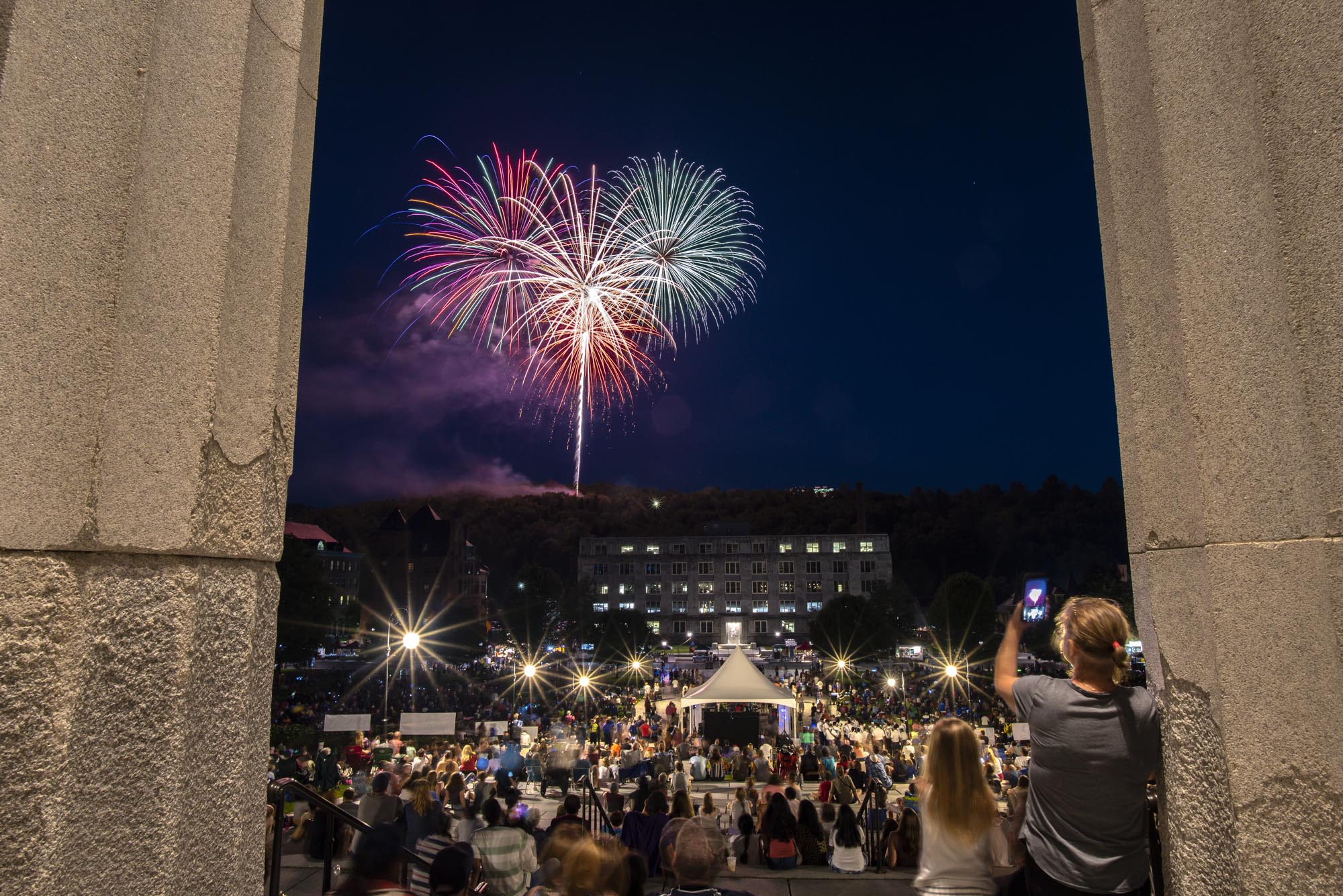 Jun 10 2022
The streets of Montpelier have been pretty quiet on Independence Day over the past couple of years. We know the community has been eager to come together to celebrate, and the parade and fireworks have been greatly missed. We're happy to say that the Montpelier Alive team has been hard at work to bring back the Capital City's largest festival of the year!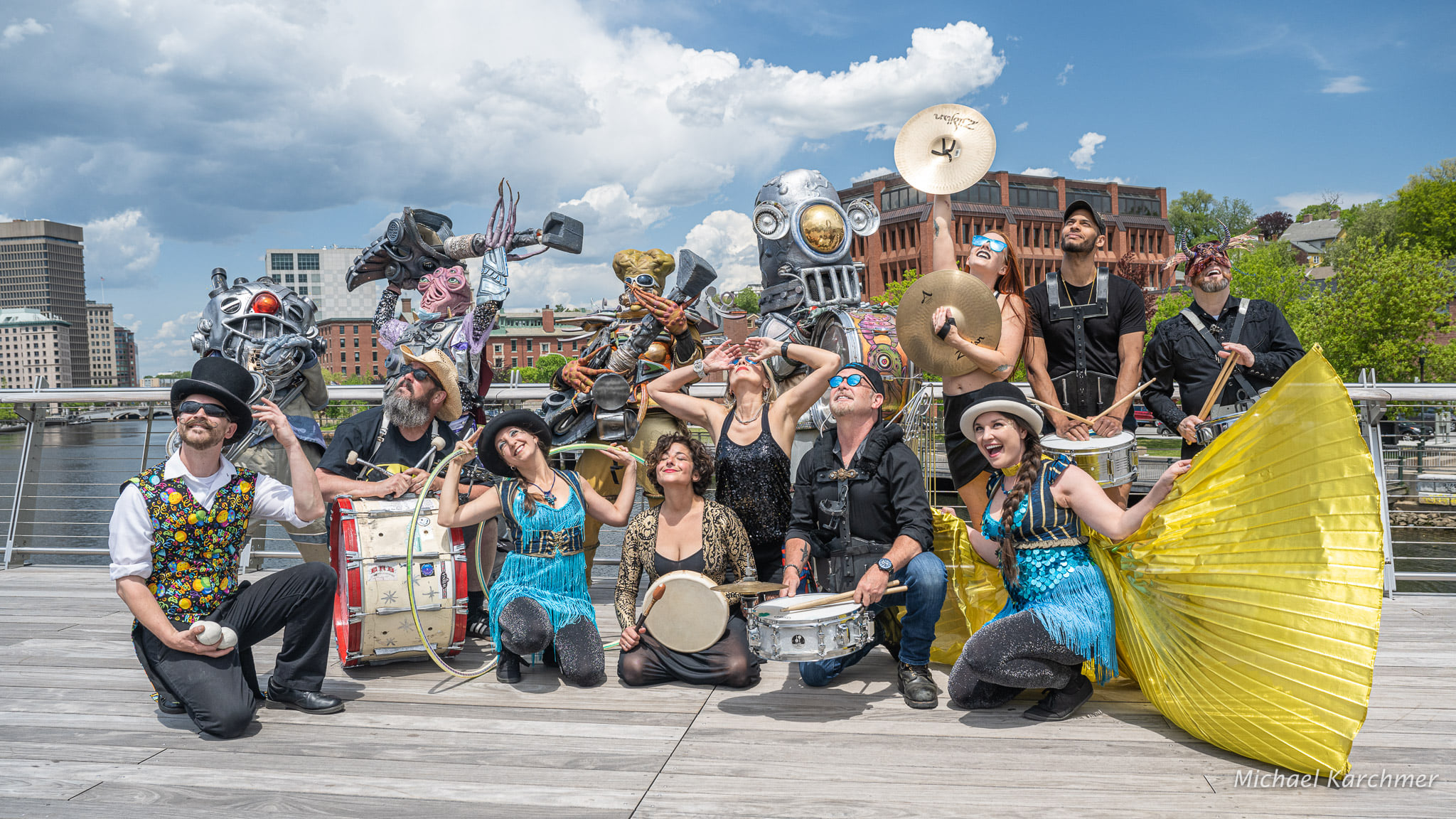 Jun 17 2022
Families and friends, kids of all ages - join us at the new FamilyFest at this year's July 3rd Independence Day Celebration! Montpelier Alive hopes to reignite the flame for family fun by offering an eclectic variety of performances this year on the Main Stage on the State House Lawn from 2-5pm.
Jun 03 2022
This Friday, June 3rd, is Art Walk in Montpelier! Montpelier Alive's Art Walk, supported by Northfield Savings Bank, showcases a wide array of community artists at venues throughout the city. On the first Friday of every other month, Montpelier celebrates the arts by partnering with artists and venues and creating a unique and entertaining event. This week, we take a look at the Front, an artist-run cooperative gallery on Barre Street and venue #7 in June's Art Walk.