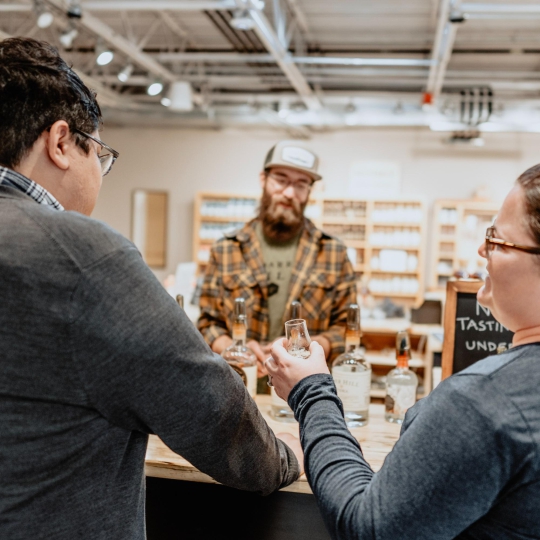 Jul 28 2022
Vermont's craft beverage makers have become a major driver of visitors to the state and Central Vermont has been a hotbed of this trend. But it's not just our world-famous beers that will quench your thirst. 
Jul 22 2022
Summertime in Montpelier is always very eventful, and we are certainly in full swing! The next two weeks are especially packed with fun and unique events. Here is a summary of what lies ahead...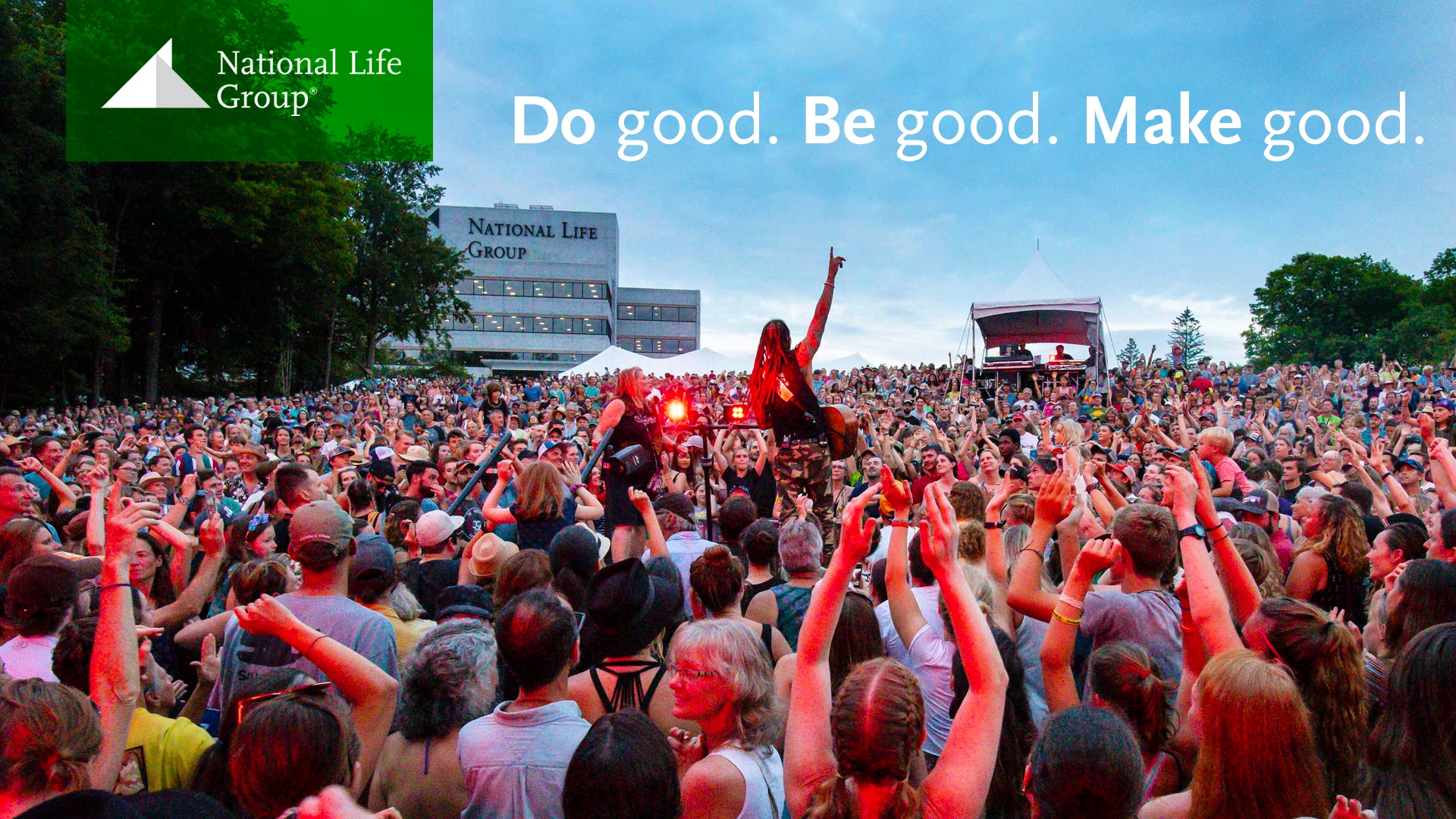 Jul 14 2022
Do Good Fest has been one of the most successful music festival ventures in the state of Vermont. For eight years, the festival has been rocking Central Vermont with popular music for a good cause. We found out a little more from Beth Rusnock, President of the National Life Group Foundation, about this fabulous upcoming event.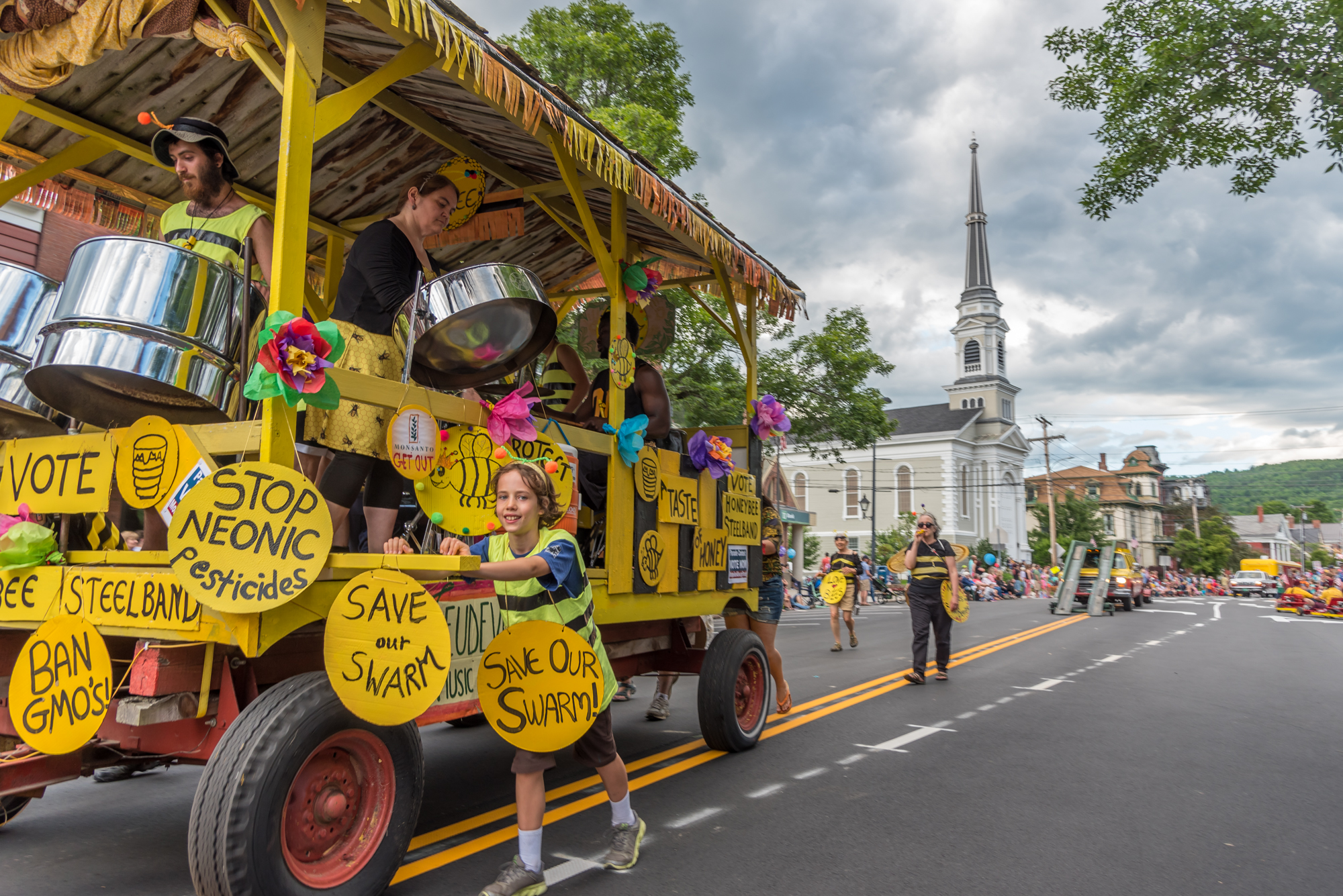 Jun 30 2022
Montpelier's July 3rd Celebration is centered around community, food, and fun! Walking to the State House lawn alongside groups of other festival-goers is an experience unto itself. From a distance, you can see the food trucks lined up on State Street and you can hear musicians on the Main Stage. Excitement builds as spectators await the joyous parade at 6:15pm.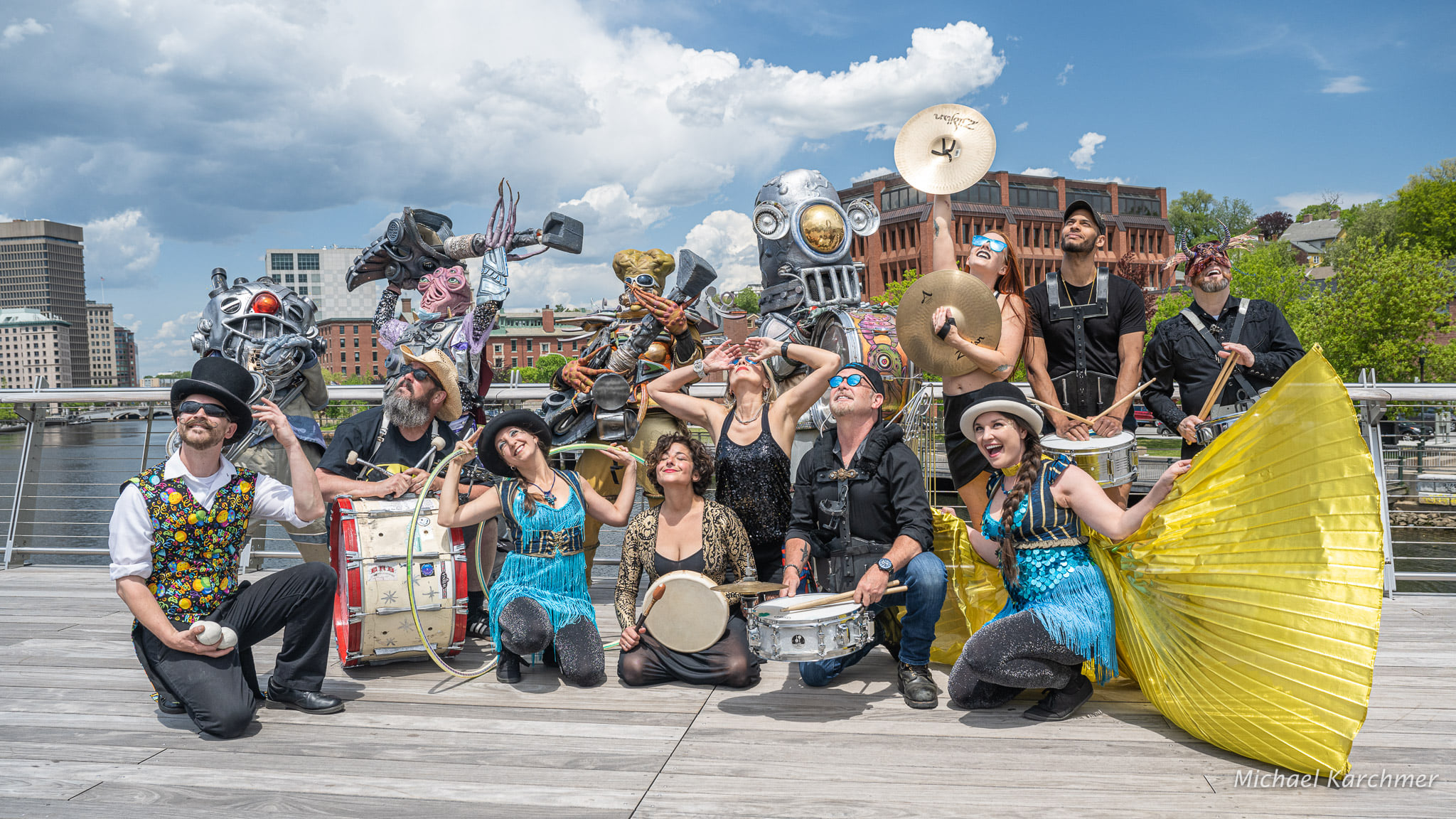 Jun 16 2022
Families and friends, kids of all ages - join us at the new FamilyFest at this year's July 3rd Independence Day Celebration! Montpelier Alive hopes to reignite the flame for family fun by offering an eclectic variety of performances this year on the Main Stage on the State House Lawn from 2-5pm.
Jun 02 2022
This Friday, June 3rd, is Art Walk in Montpelier! Montpelier Alive's Art Walk, supported by Northfield Savings Bank, showcases a wide array of community artists at venues throughout the city. On the first Friday of every other month, Montpelier celebrates the arts by partnering with artists and venues and creating a unique and entertaining event. This week, we take a look at the Front, an artist-run cooperative gallery on Barre Street and venue #7 in June's Art Walk.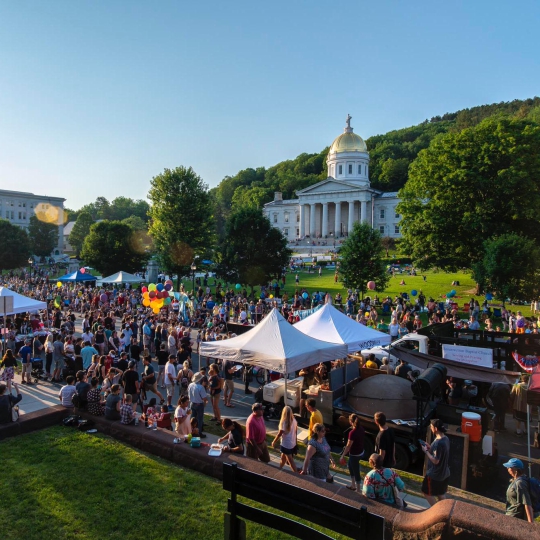 May 11 2022
Some would say that summer is the best season in Vermont. Even though we can make the case for every season, it's hard to argue with gorgeous weather (escape the humidity and visit our magical land where the average high in July is just 83!), long summer evenings, front porch living, and dips in the swimming hole. But summer in Vermont also means fun, festive, and unique events throughout central Vermont!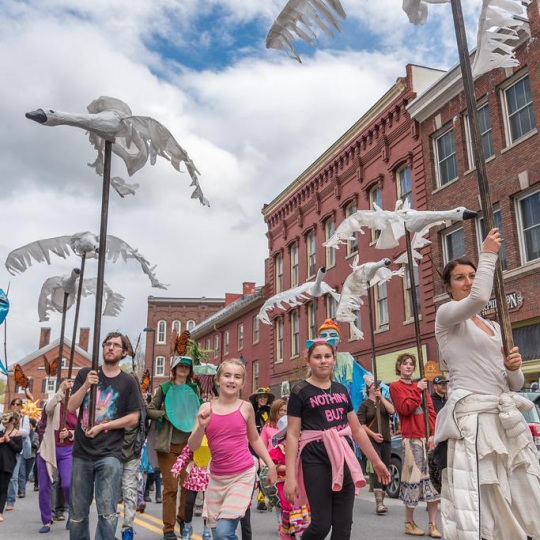 Apr 28 2022
The month of May is host to a full calendar of fun, family friendly events in the Capital City. While you're Downtown, stop in to some of our amazing restaurants and independent shops & boutiques.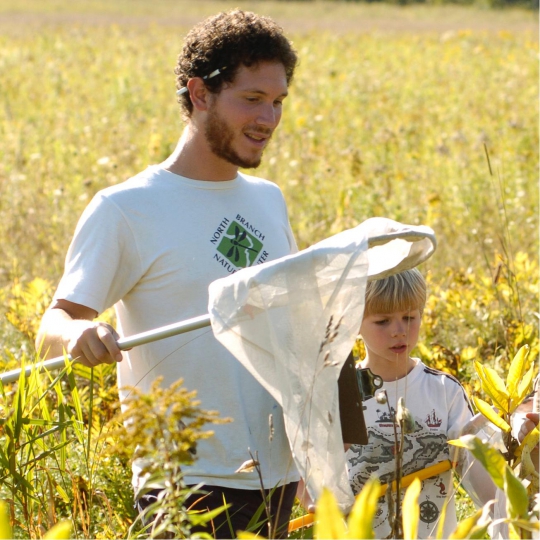 Apr 14 2022
This is spring here, tumultuous and dramatic, and full of wonder. It's as if we forget every year, and are taken by surprise as the sun sets and the evening wood frogs chime in.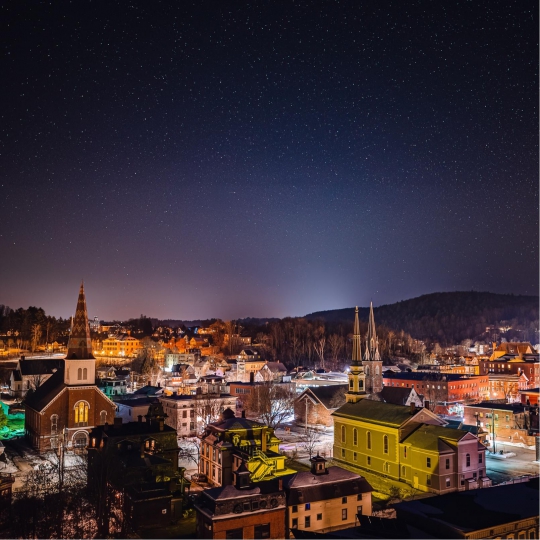 Mar 03 2022
Montpelier, nestled into the heart of Vermont amidst the Green Mountains and at the convergence of three rivers including the notable Winooski, is a quaint gem of a town.  Montpelier is the smallest Capital in the Nation, with the vibrancy of a bustling city.  Known for its abundance of restaurants and cafes, and weekend family-friendly community events, Montpelier radiates activity.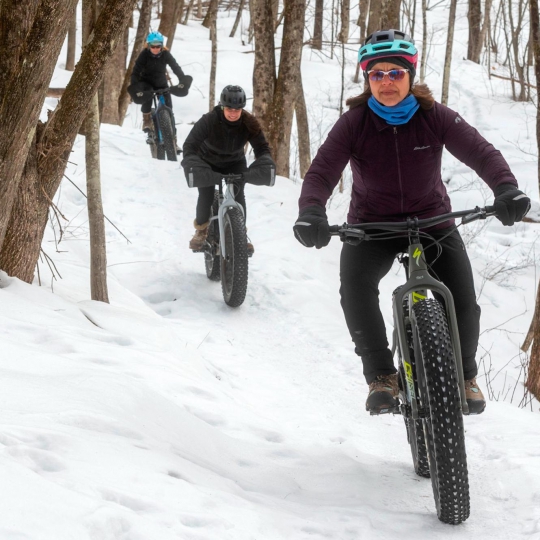 Mar 03 2022
From my house, situated on the river near the Mountain Bike trails, I see Fat Bikers pass by every day. As they move slowly down the frozen river, and cut up through the woods, I often wonder what the appeal is. As a Mountain Biker myself, I am tempted to give it a try, but I'm not sure I could give up a good ski day to get on my bike. I thought maybe Jen and Kip Roberts, co-owners of Onion River Outdoors, could shed some light on the Montpelier Fat Bike Revolution, and tell us a bit about the upcoming Frozen Onion event, where they will be offering Fat Bike demos.