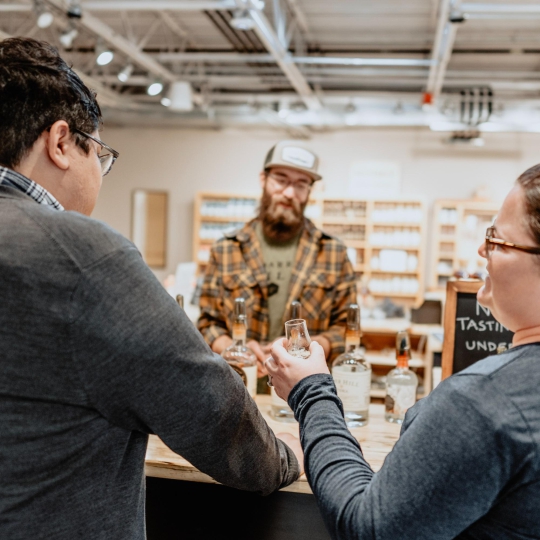 Jul 28 2022
Vermont's craft beverage makers have become a major driver of visitors to the state and Central Vermont has been a hotbed of this trend. But it's not just our world-famous beers that will quench your thirst. 
Jul 22 2022
Summertime in Montpelier is always very eventful, and we are certainly in full swing! The next two weeks are especially packed with fun and unique events. Here is a summary of what lies ahead...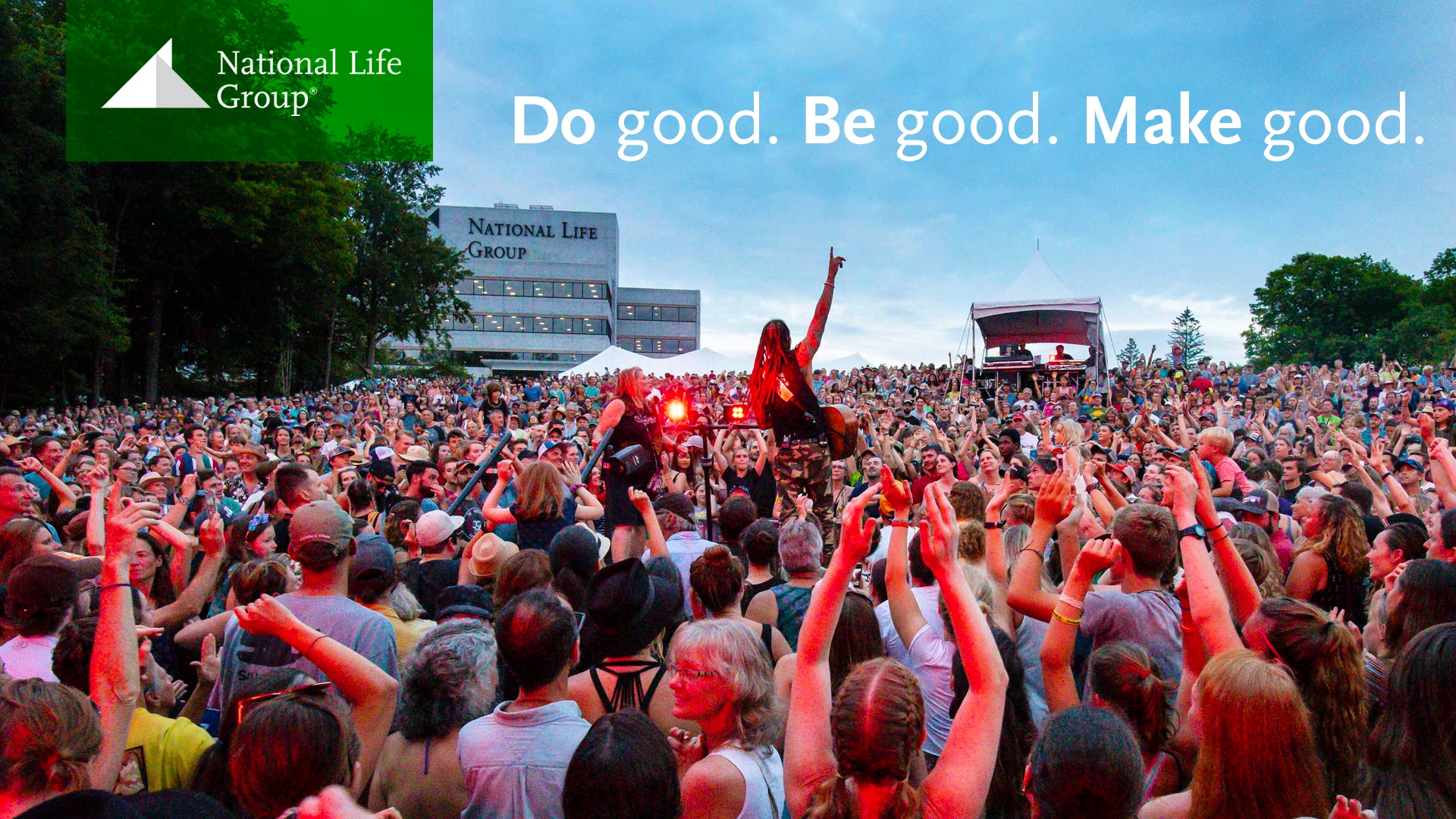 Jul 14 2022
Do Good Fest has been one of the most successful music festival ventures in the state of Vermont. For eight years, the festival has been rocking Central Vermont with popular music for a good cause. We found out a little more from Beth Rusnock, President of the National Life Group Foundation, about this fabulous upcoming event.