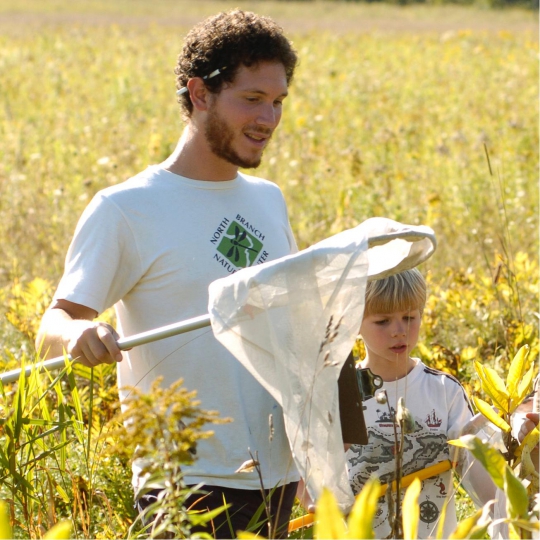 Apr 14 2022
This is spring here, tumultuous and dramatic, and full of wonder. It's as if we forget every year, and are taken by surprise as the sun sets and the evening wood frogs chime in.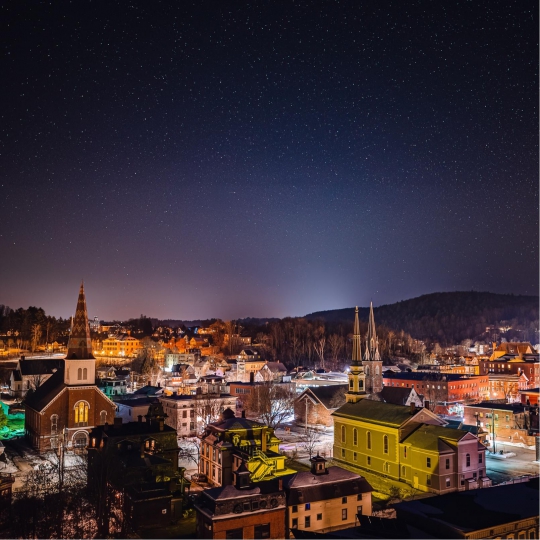 Mar 03 2022
Montpelier, nestled into the heart of Vermont amidst the Green Mountains and at the convergence of three rivers including the notable Winooski, is a quaint gem of a town.  Montpelier is the smallest Capital in the Nation, with the vibrancy of a bustling city.  Known for its abundance of restaurants and cafes, and weekend family-friendly community events, Montpelier radiates activity.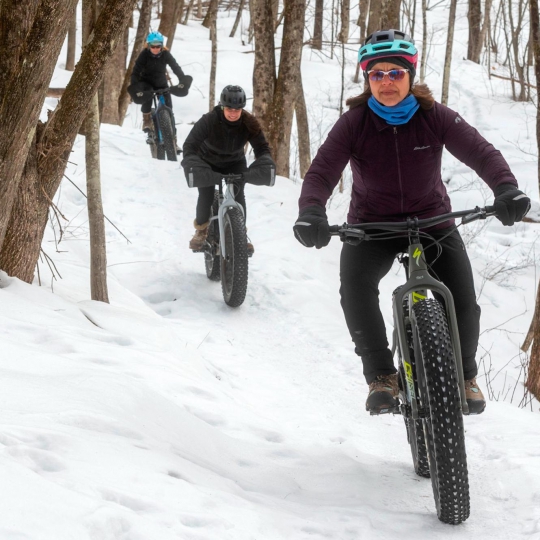 Mar 03 2022
From my house, situated on the river near the Mountain Bike trails, I see Fat Bikers pass by every day. As they move slowly down the frozen river, and cut up through the woods, I often wonder what the appeal is. As a Mountain Biker myself, I am tempted to give it a try, but I'm not sure I could give up a good ski day to get on my bike. I thought maybe Jen and Kip Roberts, co-owners of Onion River Outdoors, could shed some light on the Montpelier Fat Bike Revolution, and tell us a bit about the upcoming Frozen Onion event, where they will be offering Fat Bike demos.