Mar 13 2023
We're not surprised to read last month that Montpelier won as the second best town in USA Today's 10 Best annual nationwide poll. Montpelier thrives from its business and citizen engagement along with coordination from Montpelier Alive to create a variety of events that bring people into downtown. One such draw is next week's Cure for Cabin Fever Weekend as we slowly (very slowly) move towards Spring. This year's weekend brings together shopping and wellness businesses to experience all Montpelier has to offer!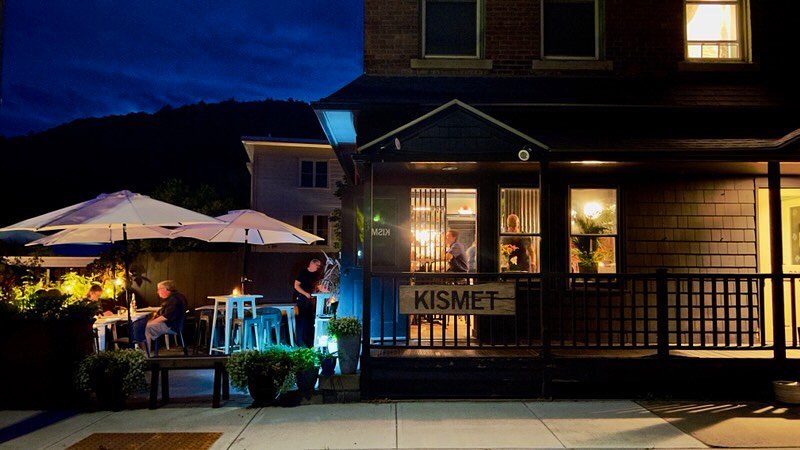 Dec 15 2022
Downtown Montpelier is renowned for its wide variety of dining options, but step just outside of the mainstreet area, and find plenty of other amazing eating places. One neighborhood, along Barre Street and Stonecutters Way, offers fare that highlights farm to table, senior focused fare, or meals to help those in need.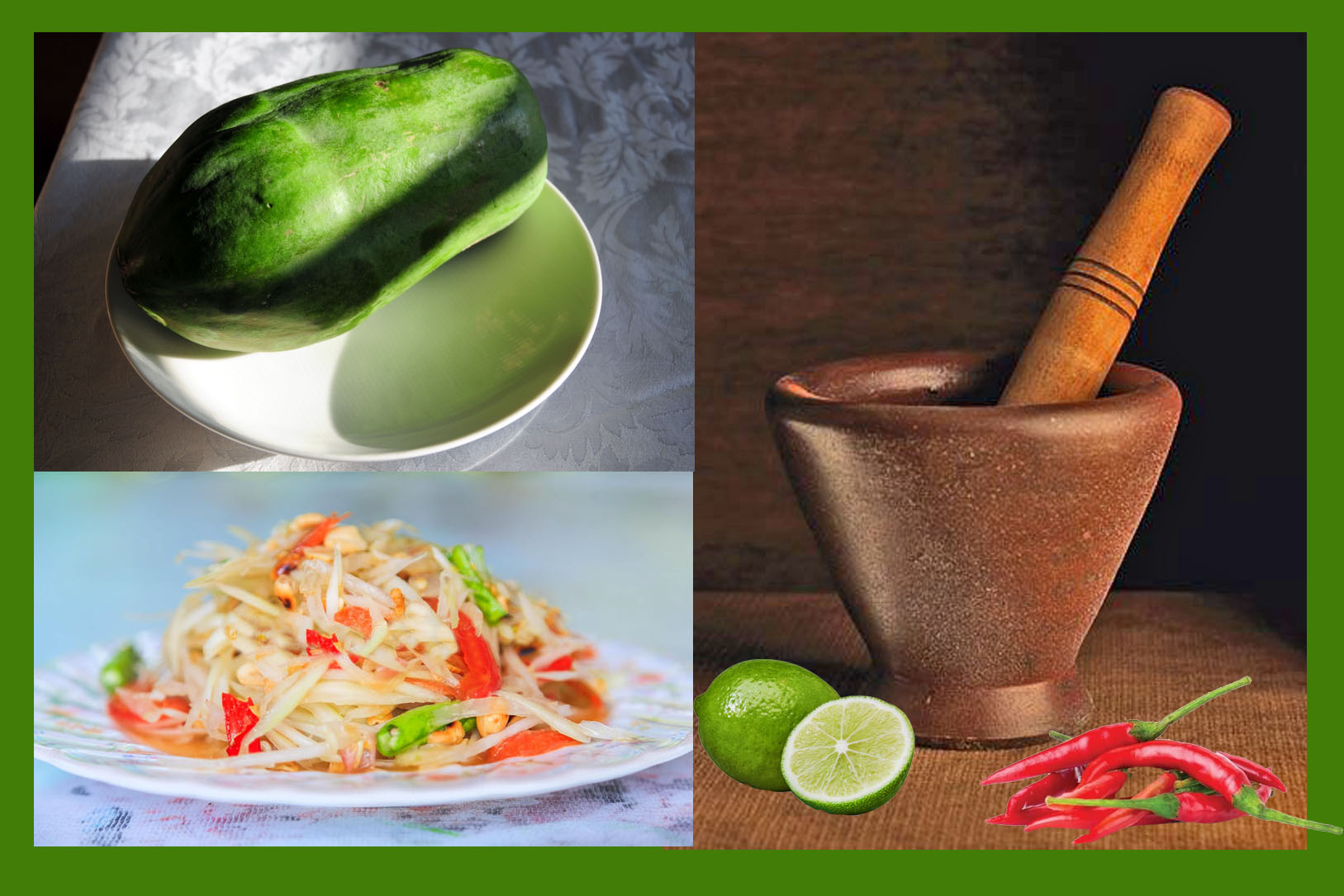 Sep 08 2022
The Taste of Montpelier Food Festival is unlike any food festival you've been to before. Forget about those stuffy events with $100 tickets off in the middle of a hot field. Join us in the heart of Montpelier's downtown to get a true taste of what we're all about. Fun, approachable, delicious.